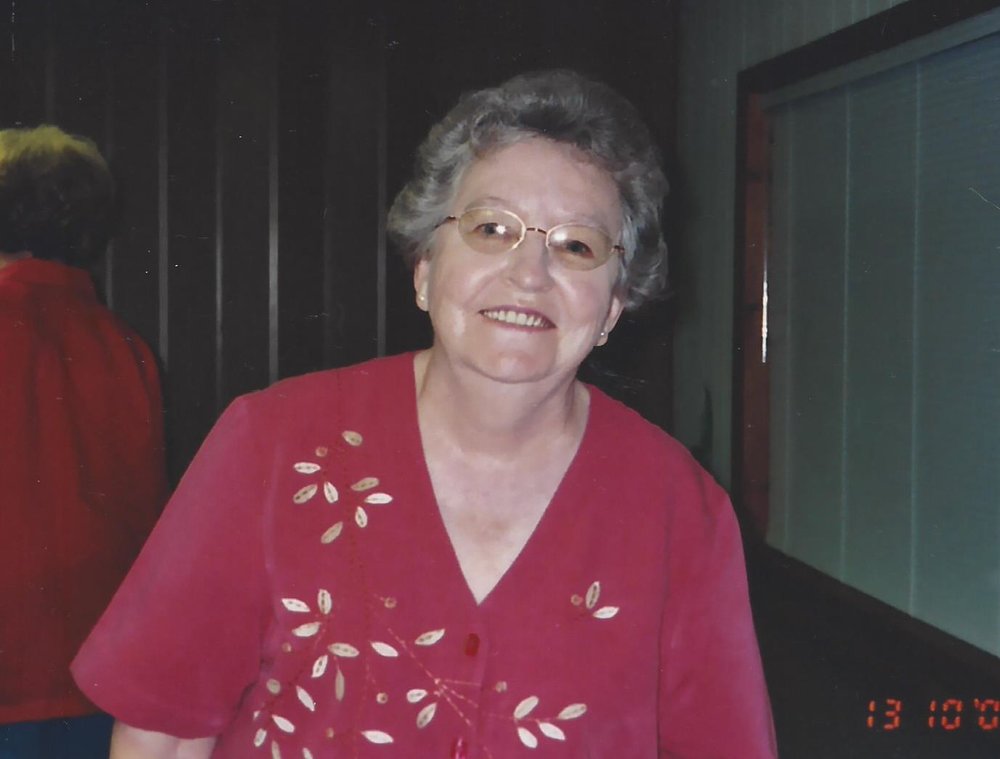 Obituary of Joann Kirby
Funeral services for Joann Waldrep Kirby, age 81, of Roanoke, will be held on Wednesday, June 14, 2017, at 11:00 AM from Quattlebaum Funeral Chapel with Bro. Mike Fisher, Rev. Mike Nobbley, and Bill Caypless officiating. Burial will follow at White's Chapel Methodist Church Cemetery.
The family will receive friends at the funeral home from 5:00-8:00 PM on Tuesday, June 13, 2017.
Mrs. Kirby passed away on Sunday, June 11, 2017 at her home.
Survivors include three daughters, Kris Batson (husband, Bud) of Warrior, AL, Kelli Wilson (husband, Kent) of Roanoke, and Kala Caldwell (husband, Jonathan) of Roanoke; six grandchildren, Charles Batson (wife, Patti), Christina Nix (husband, Chris), Amber Johnson, Corey Wilson, Leah Wilson, and Tyler Belcher; four great-grandchildren; and one brother, Donald Waldrep (wife, Martha) of St. Pauls, N.C.
Pallbearers will be Johnny Williams, Marvin Kirby, Ricky White, Tim Kirby, and Ben Waldrep.
A lifelong resident of Randolph County, Mrs. Kirby was born on February 18, 1936, the daughter of Edna Waldrep. She was a member of White's Chapel Methodist Church. Mrs. Kirby worked as a registered nurse for 37 years and served as the O.R. supervisor at Randolph County Hospital. She was also a member of a book club. She was preceded in death by her mother; and her husband, James "Jimmy" Kirby.
Memorials may be floral or the family requests contributions to the White's Chapel Cemetery Fund, 689 County Road 700, Roanoke, AL 36274.