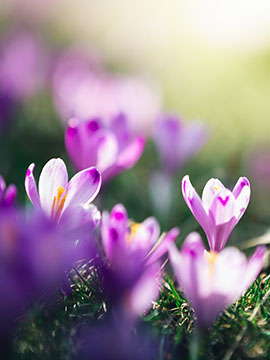 Obituary of Mixon Nichols, Jr.
Graveside services for Mixon "Nicky" Nichols, Jr., age 64, of Alex City, AL, will be held on Saturday, June 24, 2017, at 12:00 PM from Randolph Memory Gardens with Quattlebaum Funeral Home in charge of arrangements.
The family will receive friends at the funeral home from 10:00 AM - 12:00 PM on Saturday.
Mr. Nichols passed away on Friday, June 16, 2017 at Merry Wood Lodge in Elmore, AL.
Survivors include one daughter, Jessica Gibson (husband, John) of Daphne, AL; two sons, Corey Nichols (wife, Whitney) of Hoover, AL and Eric Nichols (wife, Guinevere) of Las Vegas, NV; seven grandchildren; and one sister, Teledia Townley of Roanoke.
A Dadeville, AL native, Mr. Nichols was born on January 14, 1953, the son of Mixon Nichols, Sr. and Mildred Garrison Nichols. He was Christian by faith, a U.S. Army Veteran, and had worked for AAMCO. He was preceded in death by his parents.
In lieu of flowers, the family requests donations to the Mixon "Nicky" Nichols, Jr. Memorial Fund, c/o Quattlebaum Funeral Home, 319 College Street, Roanoke, AL 36274.