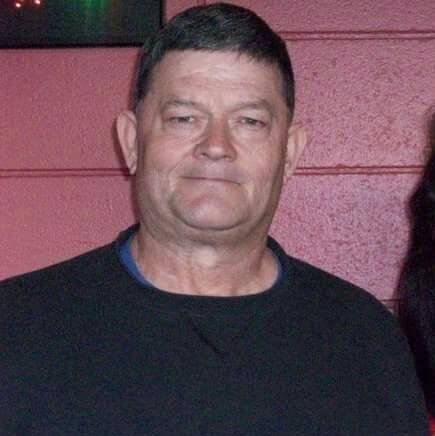 Obituary of Doyle Wilson
Funeral services for Doyle Wilson, age 68, of Roanoke, will be held on Saturday, May 18, 2019, at 11:00 AM from Mt. Calvary Baptist Church with Bro. Ricky Emery and Bro. Jonathan Head officiating. Burial will follow at Napoleon Church of Christ Cemetery with Quattlebaum Funeral Home in charge of arrangements.
The family will receive friends at the funeral home from 5:00-8:00 PM on Friday, May 17, 2019.
Mr. Wilson passed away on Wednesday, May 15, 2019, at Regional Medical Center in Anniston.
He is survived by his daughter, Stephanie Wilson of Roanoke; three grandchildren, Karley Salas, Alexandria Salas, and Caleb Wilson (Tabitha); one great-grandchild, Cassia Wilson; two sisters, Carolyn Shelnutt of Roanoke and Janet Campbell of Hokes Bluff; and two brothers, Wayne Wilson and Marshall Wilson, both of Roanoke.
Pallbearers will be BJ Wilson, Jeff Story, John Najmeh, Mason Slaughter, Bryce Sprayberry, and Jacob Ussery.
A lifelong resident of Randolph County, Mr. Wilson was born on March 15, 1951, the son of Billy Edwin and Margie Spradlin Wilson. He was a member of Mt. Calvary Baptist Church, a U.S. Navy Vietnam War veteran, and a member of Roanoke Masonic Lodge. He will always be remembered as the kindest man who loved his daughter and his grandchildren more than life itself. He was preceded in death by his parents; and his twin sister, Dianne Bassett.
In lieu of flowers, the family requests contributions to Caleb Wilson's missionary ministry to Papua New Guinea, c/o Wells Fargo, 607 Main Street, Roanoke, AL 36274.