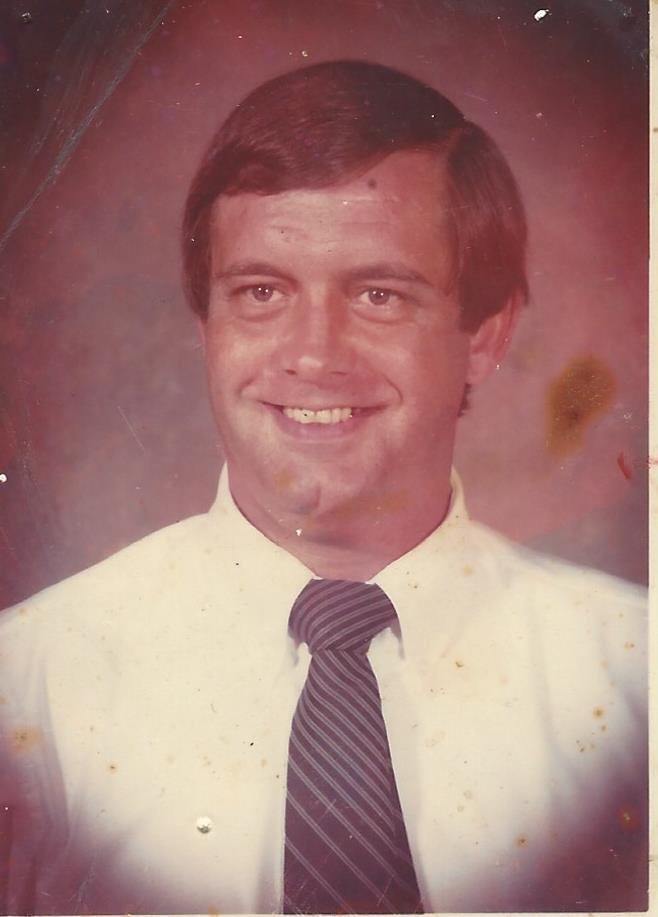 Obituary of Mike McDaniel
Graveside services for Mike McDaniel, age 70, of Roanoke, will be held at 2:00 pm on Monday, June 5, 2017, from Cedarwood Cemetery with Rev. Chuck Potts and Rev. Bill Calhoun officiating.
The family will receive friends at the funeral home beginning at 1:00 pm on Monday.
Mr. McDaniel died Friday, June 2, 2017, at Wedowee Hospital.
Survivors include his wife, Carolyn Moore McDaniel; one son, Weyman "Matt" McDaniel of Roanoke; his mother, Rena O. Yarbrough of Roanoke; one brother, Tim McDaniel (wife, Mary) of Roanoke.
A former resident of Thomson, Georgia, Mr. McDaniel was born October 22, 1946, in Roanoke, the son of Weyman Durell and Rena Osborne McDaniel. He was a 1965 graduate of Handley High School and a 1996 graduate of Faulkner University. Mr. McDaniel was a member of Trinity Baptist Church and the Lions Club and served as a Roanoke City Councilman for eight years. He had worked as an accountant with Handley Mills, Uniroyal, Thomson Company and Milliken. He was preceded in death by his father and his step-father, Pryce Yarbrough.
In lieu of flowers, the family suggests memorials to the American Heart Association, 7272 Greenville Avenue, Dallas, TX 75231.