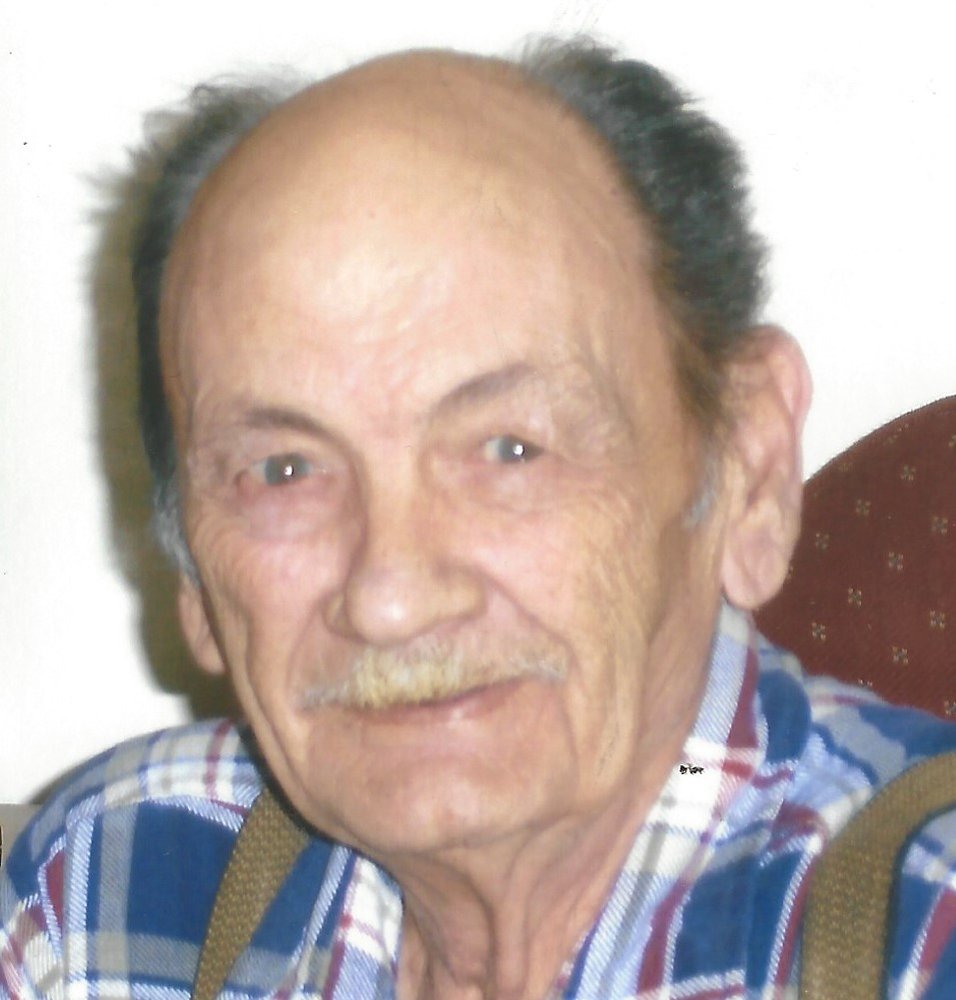 Obituary of William Ferrell
Funeral services for William Jasper Ferrell, age 82, of Roanoke will be held on Monday, August 14, 2017, at 11:00 AM from Quattlebaum Funeral Chapel with Bro. Michael Keith Paulson officiating. Burial will follow at Randolph Memory Gardens.
The family will receive friends at the funeral home from 10:00-11:00 AM on Monday, August 14 before services begin.
Mr. Ferrell passed away Thursday, August 11, 2017, at Traylor's Retirement Center.
Survivors include: seven daughters, Pam Henry and Venesa Bailey of Roanoke, Melody Rathel and Julie Bateman of Phenix City, Jann Windham and Beverly Paulson of Valley, and Deborah Austin of Cusseta; seven sons, Fred Ferrell and Kergie Ferrell of Roanoke, Thomas Barrett of Wetumpka, Jerry Barrett and Anthony Barrett of Roanoke, and Freddie Barrett and Charles Barrett of Valley; 38 Grandchildren; host of great-grandchildren; and one sister, Joyce West of Douglasville, GA.
A Roanoke native, Mr. Ferrell was born on February 16, 1935, the son of William Rudy and Nassie Huddleston Ferrell. He worked as a spinner at Amoco Fabrics and Fibers and Handley Mills. Mr. Ferrell was preceded in death by his parents; his wife, Betty Lee Ferrell; three brothers, Olin Ferrell, Casper Ferrell, and Joe Ferrell; and one sister, Eula Flora.