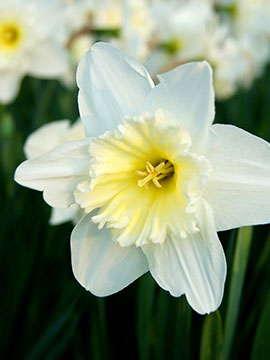 Obituary of Susan Humphries
Susan Lynn Owens Humphries, age 62, of Pine Mountain, GA, formerly of Roanoke and Hamilton, passed away on Wednesday, August 30, 2017, at her residence.
The family will receive friends at the funeral home from 5:00-7:00 PM (Central time) on Sunday, September 3, 2017.
Survivors include two daughters, Holly McGuire (husband, Mannix) of Pine Mountain and Anna Kilgore (husband, Brandon) of Fortson, GA; one sister, Sharon Vowell of Roanoke; five grandchildren.
Ms. Humphries was born on August 2, 1955, the daughter of Bill and Joyce Fallin Owens. She was a member of New Mountain Hill Baptist and had worked as a teacher with Central High School in Phenix City. She was preceded in death by her parents and one sister, Betty Higgins.
In lieu of flowers, donations can be made to Mrs. Humphries's funeral bill.