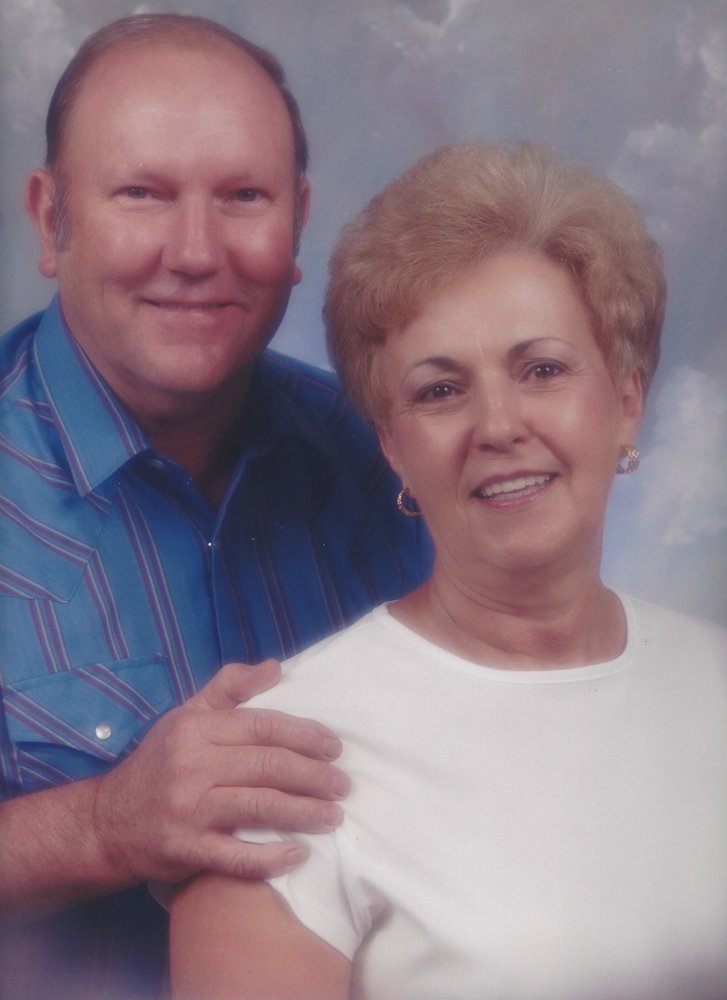 Obituary of Robert Childs
Funeral services for Robert Childs, age 75, of Roanoke will be held on Sunday, September 10, 2017, at 2:00 PM from Quattlebaum Funeral Chapel with Rev. Lee Parrish and Rev. Wade Price officiating. Burial will follow at Prospect Church Cemetery in Heard County, Georgia.
The family will receive friends at the funeral home from 5:00-8:00 PM on Saturday, September 9, 2017.
Mr. Childs passed away Thursday, September 7, 2017, at Wedowee Hospital.
Survivors include his wife, June Childs of Roanoke; two daughters, Wilma McClain (husband, Mike) of Cleveland, GA, and Tonya Parrish (husband, Lee) of Woodland; two sons, Danny Nelson of Ashland and Jody Nelson (wife, Lisa) of Lawrenceville, GA; 14 grandchildren; 10 great-grandchildren; and one sister, Gwen Howell of Jacksonville, AL.
Pallbearers will be Joseph McClain, Matthias Rollins, Sam Nelson, Josh Nelson, Hunter Nelson, and Russ Nelson. Honorary pallbearers will be Kendall Bayliss, Kaleb Parrish, and Kevin Alsabrook.
A Cragford native, Mr. Childs was born on November 21, 1941, the son of Norman and Jewel Atchison Childs. He was a member of Beulah Baptist Church and worked as a mechanic for Dawkins-McCord Chevrolet, Buster Robinson Garage, and at Superior Gas. Mr. Childs was preceded in death by his parents and two brothers-in-law, Oscar Lytelld "Turkey" Howell and Donald Alsabrook.