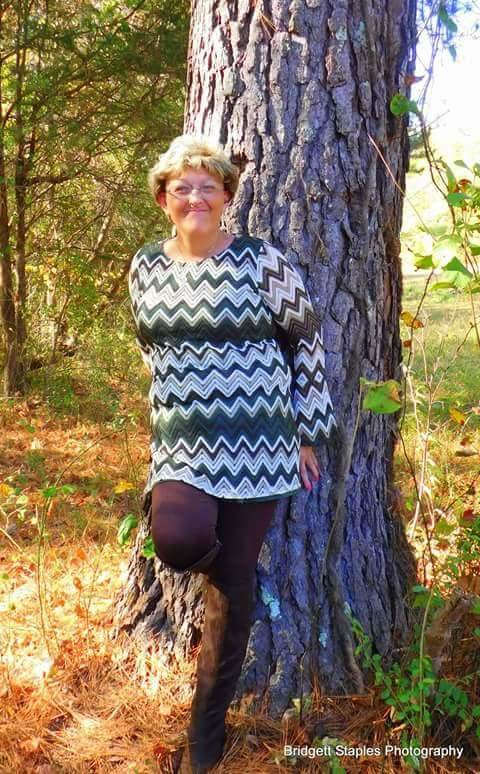 Obituary of Amanda Burke
Funeral services for Amanda Dee Burke, age 38, of Roanoke will be held on Thursday, September 14, 2017, at 2:00 PM from Quattlebaum Funeral Chapel with Rev. Mike Brewer and Bro. Richard Satterwhite officiating. Burial will follow at Randolph Memory Gardens.
The family will receive friends at the funeral home from 5:00-8:00 PM on Wednesday, September 13, 2017.
Ms. Burke passed away Monday, September 11, 2017, at Wedowee Hospital.
Survivors include: two daughters, Shy-ann Brooks and Michelle Tripp, both of Roanoke; two sons, Casey Burke and Hunter Ray, both of Roanoke; two grandchildren, Chloe Tripp and Lane Tripp; her mother, Shirley Satterwhite; three sisters, Teresa Akins of Wedowee, Sheila Williams of Roanoke, and Denise Hill of Rock Mills; and one brother, William P. Burke of Roanoke.
Pallbearers will be Chris Satterwhite, Tony Hill, Kyle Taft, Kevin Tripp, Christopher Pike, and Cody Burks.
A Roanoke native, Ms. Burke was born on October 9, 1978, the daughter of James Thomas Burke and Shirley Nadean Satterwhite. She was a member of House of Prayer and was a homemaker. Ms. Burke was preceded in death by her father and a brother, Kevin Sikes.