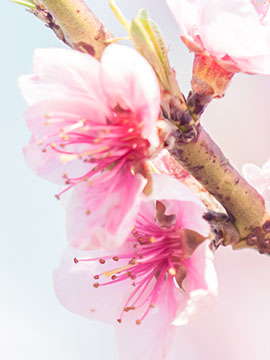 Obituary of Edna Lashley
Funeral services for Edna Ruth Whaley Lashley, age 84, of Wadley, will be held on Thursday, December 7, 2017, at 1:00 PM from Welcome Home Baptist Church with Rev. Scott Whaley, Rev. Mike Brewer, and Rev. Keith Benefield officiating. Burial will follow at Randolph Memory Gardens with Quattlebaum Funeral Home in charge of arrangements.
The family will receive friends at the church from 11:00 AM – 1:00 PM prior to services on Thursday.
Mrs. Lashley passed away on Tuesday, December 5, 2017 at Traylor's Nursing Center.
Survivors include: five grandchildren, John Wilkins, Laura Nan Howe, Charity Gosdin, Casey Nunn, and Brent Lipham; twelve great-grandchildren; one great-great-grandchild; and one sister, Johnnie Owens.
Pallbearers will be Luke Wilkins, Peyton Wilkins, Blane Gosdin, Tristan Gosdin, Jeyden Nunn, and Landon Howe.
A Randolph County native, Mrs. Lashley was born on October 27, 1933, the daughter of John W. and Cynthia Harmon Whaley. She was a member of Welcome Home Baptist Church and worked as a weaver at several locations including Palm Beach, Handley Mills, Callaway Mills, Cleggs Manufacturing, and Lineville Housing. She was preceded in death by her parents; her husband, Hermon Lashley; two daughters, Doris Wilkins and Nan Lipham; and one grandson, Joseph Wilkins.