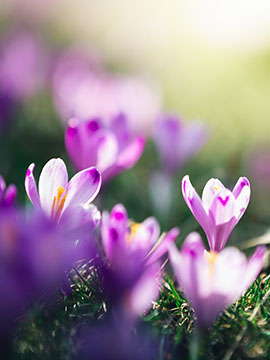 Obituary of Mr. Willie Spears
Funeral services for Willie Jewell Spears, age 93, of Orlando, FL, formerly of Roanoke and Barnesville, GA, will be held on Wednesday, December 13, 2017, at 11:00 AM from Quattlebaum Funeral Chapel with Elder Wayne Cost officiating. Burial will follow at Highway Methodist Church Cemetery.
The family will receive friends at the funeral home from 10:00 – 11:00 AM on Wednesday, December 13th.
Mr. Spears passed away on Friday, December 8, 2017, at Westminster Towers in Orlando.
Survivors include: his wife, Ruth Chandler Spears; one daughter, Wanda Whittington (husband, Richard); granddaughter, Laura Matthews (husband, Mark); great-grandson, Chase Arnold.
Mr. Spears was born on May 12, 1924, the son of Benjamin Cicero and Nancy Lucy Hester Spears. He was a member and Deacon of First Baptist Church of Barnesville, a member of the Kiwanis Club and the Civic League of Barnesville, Georgia. Mr. Spears had worked as a barber. He was preceded in death by his parents; sisters, Gladis Kirby, Allie Kirby, and Mabelene Henderson Young; brothers, Leon Spears and Grady Spears.