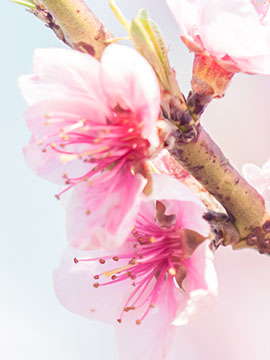 Obituary of Ralph Addison
Ralph E. Addison, age 74, of Roanoke, passed away on Saturday, December 16, 2017 at Traylor's Nursing Home.
Survivors include: one daughter, Lisa King of Logansville; and two sons, Tim Addison of Wedowee and Chris Addison of Roanoke.
An Atlanta, GA native, Mr. Addison was born on February 21, 1943, the son of Charles Ralph and Willie T. Head Addison.