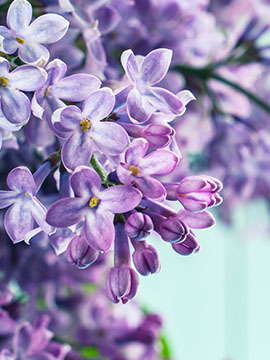 Obituary of Cordie Dobson
Graveside services for Cordie Virginia Brown Dobson, age 94, of Roanoke, will be held on Sunday, December 17, 2017, at 9:00 AM from Midway Methodist Church Cemetery with Quattlebaum Funeral Home in charge of arrangements.
Mrs. Dobson passed away on Saturday, December 16, 2017 at Traylor's Nursing Home.
Survivors include: five grandchildren; three great-grandchildren; and three great-great-grandchildren
A Chambers County native, Mrs. Dobson was born on February 1, 1923, the daughter of Fred and Eunice Ward Brown. She was a member of Lowell Methodist Church and worked at Handley Mills. She was preceded in death by her parents; her husband, Charlie Reid Dobson; sons, Michael Whaley and Garry Whaley; three sisters; and five brothers.