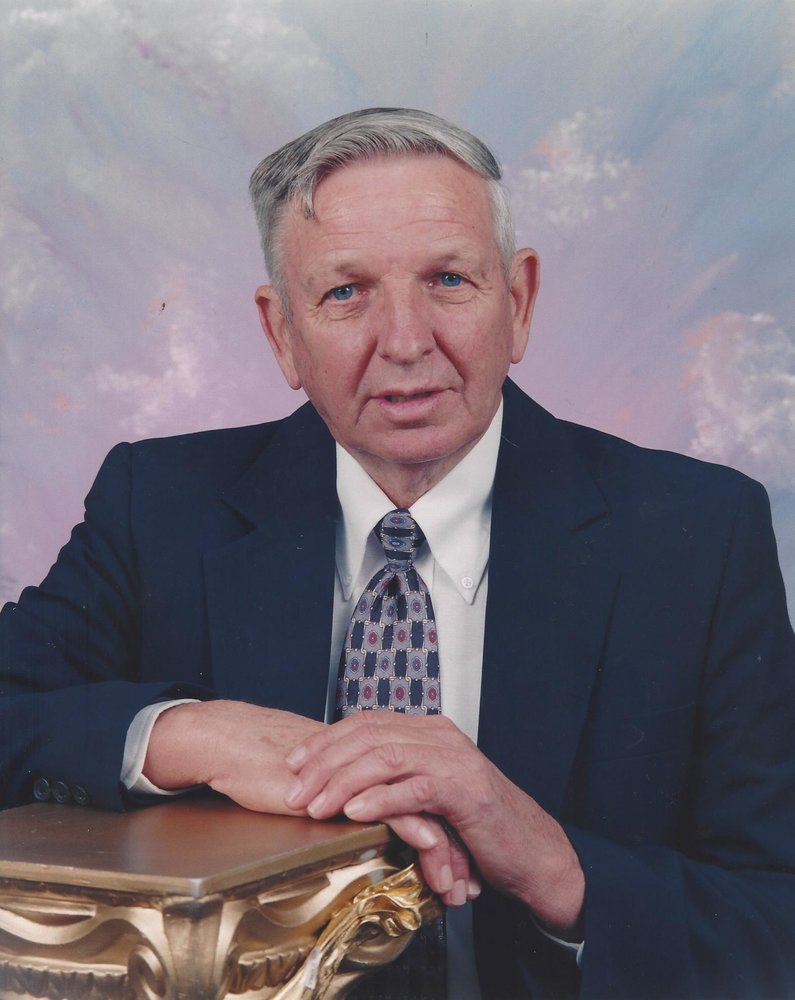 Obituary of Herman Howard
Funeral services for Herman Harold Howard, age 88, of Roanoke, will be held Sunday, December 24, 2017, at 2:00 pm from Quattlebaum Funeral Chapel with Bro. Richard Laird, Rev. Ralph Nelson and Rev. Mark Brand officiating. Burial will follow at Randolph Memory Gardens with Quattlebaum Funeral Home in charge of arrangements.
The family will receive friends at the funeral home from 4:00 to 7:00 pm on Saturday, December 23rd.
Mr. Howard died Friday, December 22, 2017, at his home.
Survivors include his wife of 62 years, Jacqueline Pike Howard of Roanoke; two daughters, Carolyn Halsey of Roanoke and Angie Radney (John) of McDonough, Ga.; one brother, Emmett Howard of Roanoke; and three grandchildren.
Pallbearers will be Joey Pike, Kenneth Pike, Chris Pike, Philip Pike, Lon Howard, and Robby Knight. Honorary pallbearers will be William C. "Bill" Calhoun and Perry Joe Sudduth.
A Randolph County native, Mr. Howard was born December 5, 1929, the son of George W. and Ruth Laws Howard. He was an Army veteran of the Korean War and had worked as an engineer with the State of Alabama Highway Department. Mr. Howard was a member of Handley Avenue Church of God and had served as Sunday School Superintendent for 21 years. He was preceded in death by his parents; a grandson, Andrew Radney; and two brothers, George Howard and Holley Howard.