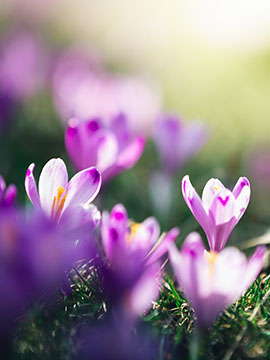 Obituary of Charles Whaley
Funeral services for Charles Hope Whaley, age 87, of Roanoke will be held on Tuesday, January 16, 2018, at 2:00 PM from Quattlebaum Funeral Chapel with Rev. Tim Whaley officiating. Burial will follow at Randolph Memory Gardens.
The family will receive friends at the funeral home from 5:00-8:00 PM on Monday, January 15, 2018.
Mr. Whaley passed away Sunday, January 14, 2018, at his residence.
Survivors include his wife, Celia Whaley of Roanoke; one daughter, Vicki Jean Young of Opelika; two sons, Felix Charles Whaley of Roanoke and James Ronald Whaley (Karen) of Roanoke; seven grandchildren, Chris Whaley, Rich Whaley, Nick Whaley, Rob Whaley, Russ Whaley, Michelle Adamson, and Monica Gosdin; and six great-grandchildren, Kate Whaley, Jake Whaley, Luke Whaley, Raelan Whaley, Izzy Wood, and Natalie Wood.
Pallbearers will be Chris Whaley, Rich Whaley, Nick Whaley, Rob Whaley, Russ Whaley, and Wes Jones.
A Wedowee native, Mr. Whaley was born on September 20, 1930, the son of Charlie P. and Ruby E. Cofield Whaley. He was a member of Rock Mills United Methodist Church and also attended Cornerstone Church. He was a United States Army veteran of the Korean conflict and was the owner of Hope Whaley Auto Sales. Mr. Whaley was preceded in death by his parents; son-in-law, Steve Young; two brothers, Tiny Whaley and Ralph Whaley; and one sister, Geneva Bailey.