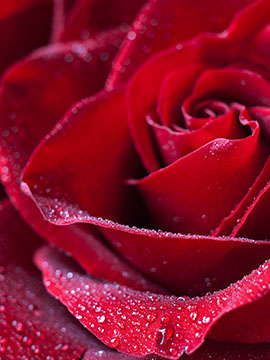 Obituary of Wilson Cummings
Funeral service for Samuel Wilson Cummings, age 85, of Roanoke, will be held at 2:00 pm on Thursday, January 25, 2018, at Quattlebaum Funeral Chapel with Rev. Ricky Cummings officiating. Burial will follow at Midway Methodist Church Cemetery.
The family will receive friends from 5:00-8:00 pm on Wednesday, January 24th, at the funeral home.
Mr. Cummings died Tuesday, January 23, 2018, at his home.
Survivors include one son, Horace Cummings (wife, Angie) of Roanoke; one step-daughter, Betty Kelly (husband, Melvin) of LaFayette; two sisters, Delilah Fetner and Susan Murphy both of Roanoke; three brothers, Billy Cummings and Ricky Cummings both of Roanoke and Buddy Cummings of Wedowee; one step-sister, Frankie Reynolds; two grandchildren; four great-grandchildren.
Pallbearers will be Jimmy Fetner, John Fetner, Zack Murphy, Randy Cummings, David Cummings, Jeremy Cummings, and Blake Cummings.
A Randolph County native, Mr. Cummings was born July 4, 1932, the son of Thomas Rufus and Carrie Mae Mitchell Cummings. He had been self-employed as a cattle farmer. Mr. Cummings was preceded in death by his parents, Bud and Carrie Mae Cummings; his wife, Dovie Mitchell Cummings; brothers, Gene Cummings, Calvin Cummings, and Thomas "T.A." Cummings; one sister, Margaret "Sis" Nations.