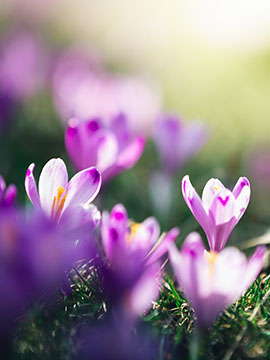 Obituary of Sarah Hanvey
A graveside memorial service for Sarah Ann Chappell Hanvey, age 86, of Roanoke, will be held at a later date from Randolph Memory Gardens.
Mrs. Hanvey passed away Saturday, January 27, 2018 at her home in Roanoke.
Survivors include a daughter, Pam Hanvey of Roanoke; one son, Johnny Hanvey of Lousiana; one grandchild and five great-grand children; two sisters, Betty Bailey of Roanoke and Lucile Shiflett of Woodland; and one sister-in-law, Polly Chappell of Roanoke.
Mrs. Hanvey was preceded in death by her parents, Prince Bowen Chappell and Eucal Barfield Chappell; her hisband, George Oliver Hanvey; four brothers, Charlie Chappell, Bobby Chappell, William Chappell, and Howard Chappell; three sisters, Frances Kirby, Mildred Bonds, and Janell Sheppard.
A Randolph County native, Mrs. Hanvey was born July 12, 1931, the daughter of Prince Bowen Chappell and Eucal Barfield Chappell. She had been a homemaker and also worked as a seamstress at Palm Beach sewing company. She was a Methodist by faith.