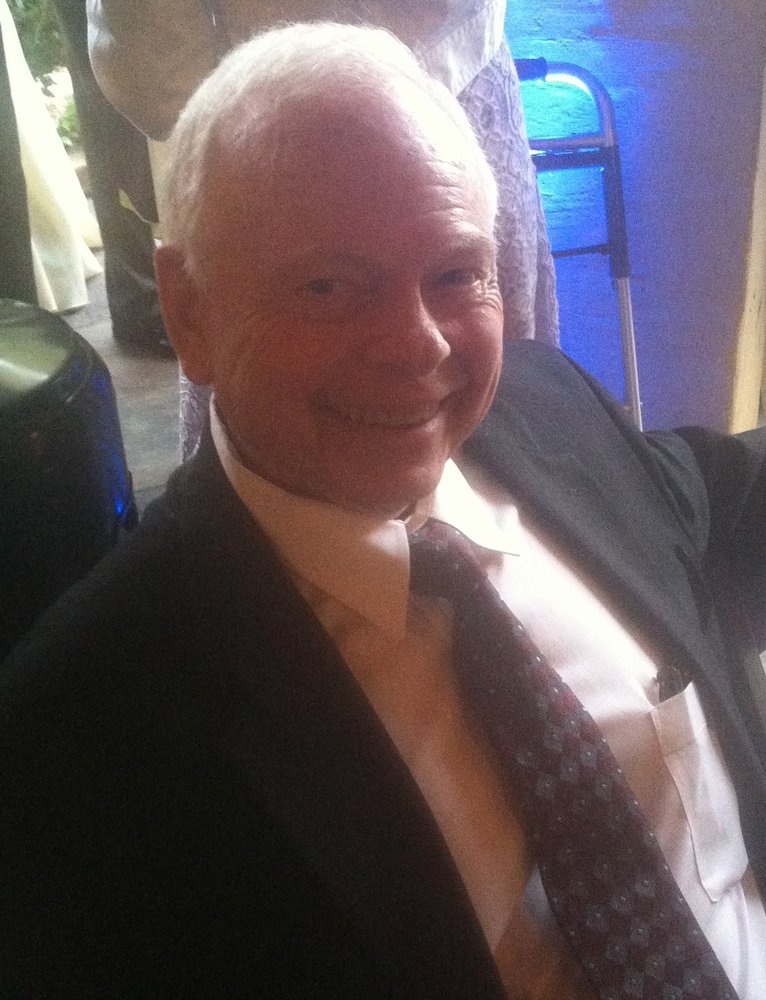 Obituary of Thomas Denney
Thomas "Stewart" Denney, Sr., age 80, from Chelsea, Alabama, died peacefully March 3, 2018 at Oak Park Nursing Home in Auburn, Alabama. Born in Almond, Alabama to Stiles Marshall Denney and Wilma Louise Stewart Denney, he was preceded in death by both parents and his wife of many years Elnora Lester Denney.
Stewart and Elnora lived in many places during his life including Ramstein, Germany, London, England and finally settled in Chelsea on the family farm where he lived since 1980. He graduated from Auburn University with an undergraduate degree in Civil Engineering in 1962 and earned his Professional Engineering Certificate in 1980. He continued to practice as an engineer for 15 years after a thirty-year career with the Federal government. He enjoyed living on the farm and hunting with his beloved bird dog, Shug. Later in life he took up ballroom dancing, and rarely missed a dance for many years afterwards.
Mr. Denney leaves behind two sons: Thomas Stewart Denney Jr. (Melissa) of Auburn, and Jeffrey Lester Denney (Michelle) of Auburn; and four grandchildren Seth Thomas Denney (Alex Crumpton) of New York NY, Thomas Stewart Denney III (Sara) of Minneapolis MN, Lewis Foster Denney of Auburn, and Kate Maria Denney of Auburn; and long-time friend LaRue Davis Meadows of Trussville, Alabama.
Mr. Denney was preceded in death by his brother Jerry Denney (Beverly). He leaves sisters: JoAnn Coker (Max) and Kay Holmes; and brothers: Robert Denney (Mary Gene), and Donald Denney (Nancy) eight nieces and nephews. He was well loved by his caregiver Eddie Johnson, and a host of nurses, aids, and friends at Oak Park Nursing Home in Auburn, who made him so warm and happy these last years of his life.
Visitation is from 10:00 a.m. until 11:00 a.m., Tuesday March 6 at Lester's Chapel United Methodist Church, 7800 Chelsea Road, Columbiana, AL 35051. The funeral service will follow at 11:00 a.m., at the church with Bro. Marvin McCormick officiating. Burial at 3 p.m. at Wadley City Cemetery, Highland Avenue, Wadley Alabama. Quattlebaum Funeral Home of Roanoke directing.
In lieu of flowers, the family respectively requests that donations be made to the Parkinson's Foundation www.parkinson.org or the Oak Park Nursing Home Auxilliary.