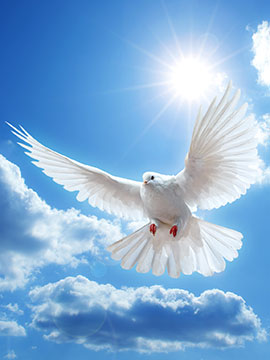 Obituary of Rusher Weaver
Funeral services for Rusher Weaver, age 76, of Alex City, AL, formerly of Randolph County, will be held on Saturday, April 7, 2018, at 2:00 PM from County Line Baptist Church with Rev. Ricky Coefield and Rev. William Trammel officiating. Burial will follow in the adjoining cemetery with Quattlebaum Funeral Home in charge of arrangements.
The family will receive friends at the funeral home from 5:00-8:00 PM on Friday, April 6, 2018.
Mr. Weaver passed away on Sunday, April 1, 2018 at Chapman Health Care Center in Alex City, AL.
Survivors include four brothers, John Weaver of Wadley, AL, Richard Weaver of Detroit, MI, Raymond Weaver of Detroit, MI, and Ralph Weaver of Arkansas; three nephews, Patrick Weaver, Randy Weaver, and Andre Weaver (wife, Ashley); a special nephew, Robert Weaver (wife, Wanda); two special great-nephews, Cecil Joiner (wife, Cornita) and Chad Weaver (wife, Julia); and a special niece, Faye Pool.
Family and friends of Mr. Weaver will serve as pallbearers.
A Randolph County native, Mr. Weaver was born on September 24, 1941, the son of John Wyatt and Julia Ann Battle Weaver. He was a member of County Line Baptist Church and had worked for Bailey Brothers Sawmill. He was preceded in death by his parents; his wife, Ida Lou Weaver; three sisters, Annie Mae Weaver, Addie Rea Phillip, and Seamoin Bassett; two brothers, A.C. Weaver and G.W. Weaver; two nieces, Teresa Pinkard and Annette Appley; one nephew, Eddie Bassett; and one great-niece, Erica Appley.