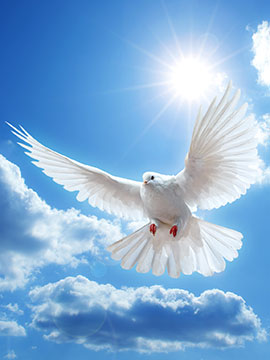 Obituary of Billy B. Slay, Jr.
Graveside services for Billy B. "B.B." Slay, Jr., age 64, of Roanoke will be held on Monday, April 9, 2018, at 2:00 PM from Hollywood Cemetery in McComb, Mississippi, with Tom Brunke officiating and Quattlebaum Funeral Home in charge of arrangements.
The family will receive friends at the funeral home from 2:00-4:00 PM on Sunday, April 8, 2018.
Mr. Slay passed away Friday, April 6, 2018, at his residence.
Survivors include: three brothers, Adam Slay, Curtis H. Slay, and Tom Ziglar, Jr.; and several nieces and nephews.
A Mississippi native, Mr. Slay was born on September 22, 1953, the son of Billy Bernell Slay, Sr., and Willie Mae Smith Slay. He was a member of the Baptist Church at Sikeston, Missouri, and worked as a truck driver. After his truck driving career, Mr. Slay was employed by the city of Roanoke where we worked at the Nutrition Center delivering meals to the homebound and the elderly. Mr. Slay served his country honorably and was proud to have been a part of the United States Army's 1st infantry division 5th battalion 32nd field artillery. In addition to his pride in serving his country, Mr. Slay was an avid lover of Civil War history. Mr. Slay collected model cars and loved classic and antique cars and was a member of the Capaha Antique Car Club in Missouri. Mr. Slay was preceded in death by his parents and his adoptive mother, Betty Slay Ziglar.
In lieu of flowers, the family requests donations be made to Compassus Hospice.