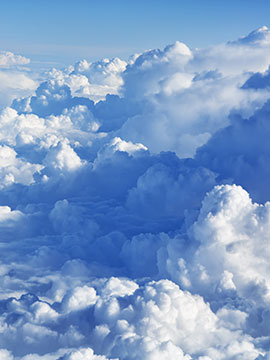 Obituary of Lonza Wilford "Billy" Harper
Funeral services for Lonza Wilford "Billy" Harper, age 75, of Opelika, AL, formerly of Randolph County, will be held on Monday, May 7, 2018, at 1:00 PM from Quattlebaum Funeral Chapel with Rev. Phil Gore officiating. Burial will follow at Wadley City Cemetery.
The family will receive friends at the funeral home from 11:00 AM – 1:00 PM on Monday.
Mr. Harper passed away on Friday, May 4, 2018, at East Alabama Medical Center.
Survivors include his wife of 24 years, Leigh Ann Harper of Opelika; four daughters, Billie Jean Miller (husband, Mark) of Opelika, Jennifer Bolt (Chris Mauldin) of Roanoke, Cathy Miller (husband, Robert) of Jackson's Gap, and Elizabeth Smith (husband, Eric) of Enterprise; five grandchildren, Mason Miller, Parker Pruitt, Layton Smith, Landon Smith, and Olivia Miller; and many cherished nieces and nephews.
Pallbearers will be Rick Bailey, Ben Estes, Mark Miller, Chris Mauldin, Robert Miller, and Eric Smith.
The 1960 Wadley High School football team will serve as honorary pallbearers.
A Troup County native, Mr. Harper was born on January 31, 1943, the son of Loyd Wilford "Bill" and Nell Parrish Harper. He worked many years for Plantation Patterns as a shipping coordinator until his health declined. Affectionately known as "Pop Pop," Billy loved his family. He was extremely proud of his children and grandchildren and all that they accomplished. Although his health declined in recent years, he still took great joy in teasing his grandchildren. Mr. Harper also had a gift for talking and took every opportunity to share his stories with everyone. He took great pride in having been a member of the 1960 undefeated Wadley Bulldog State Championship football team. He shared his love for Auburn football with his wife and children, even saying that his greatest accomplishment in life was converting his eldest daughter to an Auburn fan.
Mr. Harper was preceded in death by his parents; his first love and wife, Helen Jones Harper; and his sister and brother-in-law, Norma and Fred Bailey.