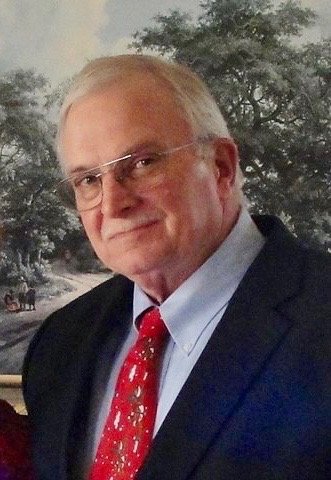 Obituary of Wayne Rice
Funeral services for Larry Wayne Rice, age 76, of Roanoke, will be held on Saturday, May 12, 2018, at 2:00 p.m. CST from First Baptist Church of Roanoke with Rev. Scott Hannah and Rev. Mark McGhee officiating. Burial will follow at Randolph Memory Gardens with Quattlebaum Funeral Home in charge of arrangements.
The family will receive friends at the funeral home from 5:00 p.m. till 7:00 p.m. CST on Friday, May 11, 2018.
Mr. Rice passed away on Sunday May 6, 2018 at Traylor's Nursing Home
Survivors include his wife of 56 years, Geraldine Sheppard Rice of Roanoke; a daughter and son-in-law, Sharron Rice Milford and Calvin Milford of Lafayette; a son and daughter-in-law, Steve and Jeannie Rice of Birmingham and four Grandchildren, Emily Milford, Melissa Milford, Caroline Rice, and Ben Rice.
Pallbearers will be Trae Bonner, Jim McKinney, Scott Childress, Doug Fallin , Ben Rice and Adam Melton. Honorary Pallbearers will be the First Baptist Church Men's Sunday School Class.
A Roanoke native, Mr. Rice was born on March 31, 1942, the son of Larry Jackson Rice and Alma Brown. He was a member of First Baptist Church of Roanoke where he served as a Deacon, a member of the Men's Sunday School Class, and worked at Franklin Aluminum for 46 years as the Die Shop Supervisor. He was preceded in death by his parents.
Memorials may be floral or the family suggest donations be made to Chattahoochee Hospice, 6 Medical Park, Valley, Alabama 36854.