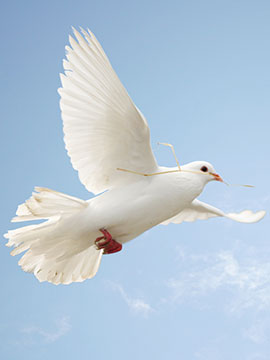 Obituary of Philip "Tony" Mitchum
Funeral service for Philip Mabrey "Tony" Mitchum, age 43, of Roanoke, Alabama, will be held at 3:00 pm on Saturday, May 12, 2018, at Quattlebaum Funeral Chapel with Rev. Chuck Potts and Rev. Jeff Burns officiating. Burial will follow at Randolph Memory Gardens with Quattlebaum Funeral Home in charge of arrangements.
The family will receive friends at the funeral home beginning at 1:00 pm on Saturday.
Tony died at Tanner Medical Center East Alabama on Wednesday, May 9, 2018.
Survivors include his parents, Jerry and Peggy Mitchum of Roanoke; two sisters, Kori Lane (husband, Billy) of Roanoke and Ashleigh Christopher (husband, Michael) of Roanoke; grandmother, Jean Stitt of Roanoke; nieces and nephews, Ashton and Brynnley Lane and Aden and Ava Christopher; four aunts, Betty Finlayson (husband, Rod) of Idaho, Barbara Minor (husband, Jeff) of Dublin, GA, Kathy Potts (husband, Mike) of Roanoke, Lynda Tucker and family of Enterprise; one uncle, Gerald Stitt, Jr., and his son, Brant Stitt of Roanoke; special great-aunt, Dr. Kathleen Stitt; special cousin, Chris Potts (wife, Tiffany) and their children, Coye and Colton Potts; several cousins; special friend, Lisa Rowe and her family, Lura Browning, Emily Bradley, and Megan Ussery.
Tony was born May 9, 1975, the son of Jerry and Peggy Mitchum. He had worked for Auburn University as a heating and air technician. Tony was preceded in death by his grandfather, Gerald Stitt, Sr.; grandparents, Raymond and Janet Mitchum; cousin, Jared S. Chambers.
In lieu of flowers, the family requests donations be made to West GA Junior Rodeo Scholarship (2280 Pine Drive, Douglasville, GA 30135).