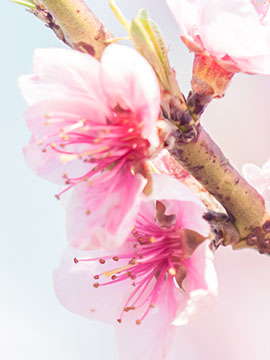 Obituary of Margaret Elizabeth Golden Hines
Margaret Elizabeth Golden Hines, age 85, of Roanoke passed away Sunday, May 20, 2018, at her residence.
Survivors include: two daughters, Dorris Farrar of Roanoke and Becky Wishum of Americus, GA; one son, Darrell Hines of Roanoke; five grandchildren; and five great-grandchildren.
An Anniston native, Mrs. Hines was born on October 4, 1932, the daughter of Robert Bernard and Effie Druscilla Buford Golden. She was a member of the Park Avenue Church of Christ in LaGrange and worked as a grocery clerk for Kroger. Mrs. Hines was preceded in death by her parents and her husband of 57 years, James Linwood Hines.
A private memorial service will be held at a later date. In lieu of flowers, the family requests that donations be made to one's favorite charity.