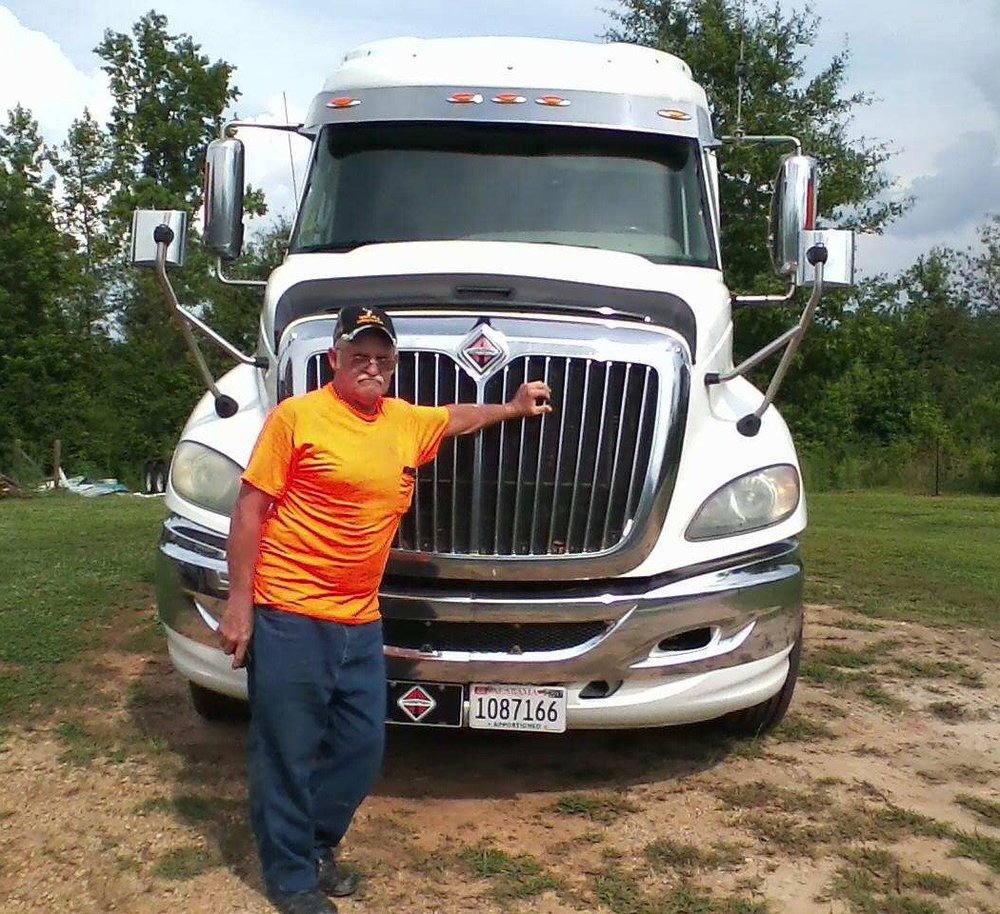 Obituary of Jimmy Lee "J.L." Bolt
Funeral services for Jimmy Lee "J.L." Bolt, age 72, of Dadeville, AL, formerly of Randolph County, will be held on Saturday, June 9, 2018, at 11:00 AM from Quattlebaum Funeral Chapel with Bro. Ralph Nelson, Bro. Adam Bowen, and Bro. Charlie Bolt officiating. Burial will follow at Rock Springs Christian Church Cemetery.
The family will receive friends at the funeral home from 5:00-8:00 PM on Friday, June 8, 2018.
Mr. Bolt passed away on Wednesday, June 6, 2018, at UAB Hospital.
He is survived by his wife, Jacqueline "Jackie" Johnston Bolt of Dadeville, AL; one daughter, Brenda Lee Bolt of LaFayette, AL; one grandchild, Dustin Smith (wife, Brandy) of Wadley, AL; two great-grandchildren, C.J. Overton and Tommy Overton; and two sisters, Barbara Simons of Roanoke, AL and Juanita Ussery of Roanoke, AL.
Pallbearers will be Tim McCain, Brandon Sims, Matthew McCard, Joseph Mitchell, Frankie McClain, and Dewayne Baldwin.
Honorary pallbearers will be Larry McDaniel, Kenny McDaniel, and Mannon Sims.
A Troup County, GA native, Mr. Bolt was born on March 23, 1946, the son of Howard Ford and Arie Inez McCormick Bolt. He was a member of Oak Ridge Congregational Holiness Church and had worked as a truck driver. He was preceded in death by his parents; and a brother-in-law, J.T. Simons.
Memorials may be floral or the family requests contributions to the J.L. Bolt Memorial Fund, c/o Quattlebaum Funeral Home, 319 College Street, Roanoke, AL 36274.