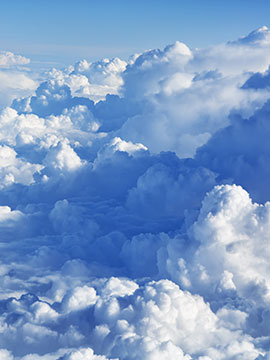 Obituary of Ricky McKinley
Ricky McKinley, age 61, of Roanoke, AL, passed away on Sunday, June 10, 2018 at Jackson Hospital.
The family will receive friends at the funeral home from 5:00-7:00 PM on Friday, June 15, 2018.
A private graveside service will be held at a later time.
Mr. McKinley is survived by three children, Herbert Mitchell McKinley of Colorado Springs, CO, Amanda Louise McKinley of Madison, AL, and Jeffery Clay Bolt of Rock Mills, AL; his wife, Joy Elaine McKinley of Rock Mills, AL; five grandchildren; and two brothers, William Macky McKinley of Carrollton, GA and William Bill McKinley of Arizona.
A Jacksonville, Florida native, Mr. McKinley was born on March 13, 1957, the son of Herbert Mills and Eva Louise Norris McKinley. He had worked for McKinley Tax Service as a tax preparer. He was preceded in death by his parents.