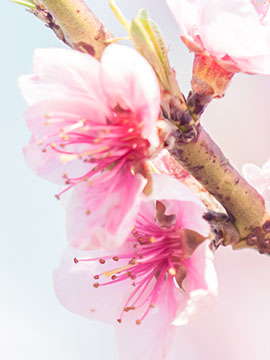 Obituary of Rodney Adamson
Rodney Adamson, age 51, of LaGrange, GA, previously of Roanoke, AL, passed away on Wednesday, June 13, 2018.
A private graveside service will be held at Oak Grove Cemetery in Pine Mountain, GA on Sunday, June 17, 2018.
He is survived by his mother, Barbara Adamson Johnson of LaGrange, GA; his step-father, Doyle Johnson of LaGrange, GA; two sisters, Melissa Langley of Roanoke, AL and Dena Adamson of Wadley, AL; and one brother, Dennis Adamson of Roanoke, AL.
A Roanoke resident for most of his life, Mr. Adamson was born on February 11, 1967, the son of Barbara Ann Bailey and William Wayne Adamson. He was a member of Bethany Lime Congregational Christian Church. He was preceded in death by his father.