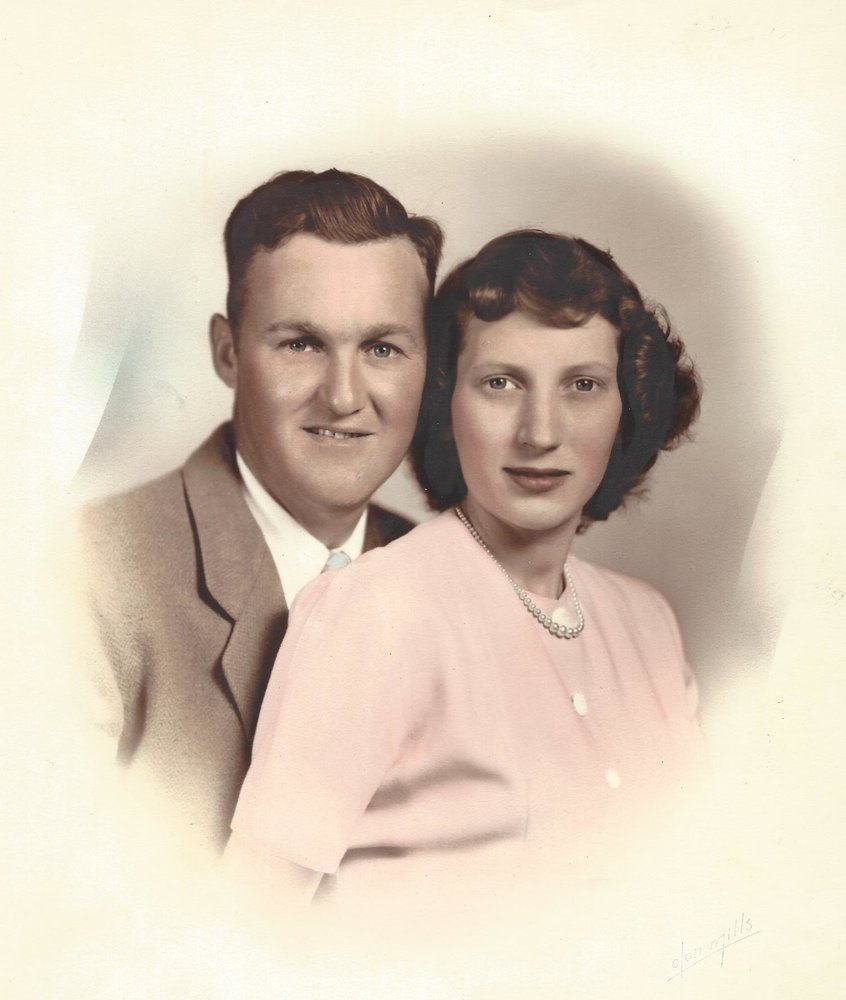 Obituary of Janie Mitchum
Funeral services for Janie Mitchum, age 90, of Roanoke, AL, will be held on Wednesday, June 20, 2018, at 2:00 PM from Quattlebaum Funeral Chapel with Rev. Chuck Potts officiating. Burial will follow at Cedarwood Cemetery.
The family will receive friends at the funeral home from 5:00-8:00 PM on Tuesday, June 19, 2018.
Mrs. Mitchum passed away on Monday, June 18, 2018, at her home.
She is survived by two sons, Allen Mitchum of Roanoke, AL and Chris Mitchum of Roanoke, AL; two granddaughters, Jodi Parmer (Wayne) and Molly Mitchum; four great-grandchildren, Morgan Parmer, Mitch Parmer, Natalie Higgins, and Matthew Higgins; two great-great-grandchildren, Kaileigha Hunter and Blaze Hunter; two sisters, Ruth Lee of Atlanta, GA and Louise Gardi of West Point, GA; and a special friend, June Burke.
Pallbearers will be Wayne Parmer, Mitch Parmer, Phillip Tucker, Johnny Parker, Jessie Parker, and Matthew Higgins.
A lifelong resident of Randolph County, Mrs. Mitchum was born on September 27, 1927, the daughter of James and Mary Borders Ray. She was Baptist by faith and had worked for the Roanoke Telephone Company as a clerk. Mrs. Mitchum loved gardening and spending time with her family. She was preceded in death by her parents; her first husband, William Bill Mitchum; her second husband, Joe Staples; one grandchild, Brad Mitchum; and two brothers, Jimmy Ray and Ed Ray.