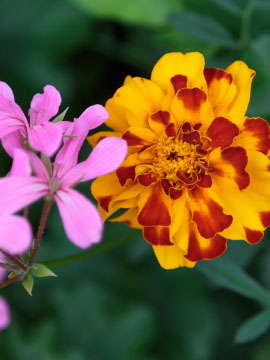 Obituary of Doris Crews Zimmerman
Funeral services for Doris Crews-Zimmerman, age 73, of Virginia Beach, VA, formerly of Roanoke will be held on Thursday, June 28, 2018, at 1:00 PM from Quattlebaum Funeral Chapel with Bro. Gerald Romine officiating. Burial will follow at Lebanon Christian Cemetery.
The family will receive friends at the funeral home from 11:00 AM-1:00 PM on Thursday, June 28 before services begin.
Mrs. Zimmerman passed away Friday, June 22, 2018, at Virginia Beach General Hospital.
Survivors include her husband, Miles B. Zimmerman of Virginia Beach, VA, and her cousins, Manley Clack, Perry Wilson, Sarah Jean Satterwaite, Carolyn Shelnut, Diane Bassett, Marshall Wilson, Janet Campbell, Wayne Wilson, and Doyle Wilson.
Pallbearers will be Farran Wilson, Todd Wilson, Marshall Wilson, Wayne Wilson, Doyle Wilson, and B.J. Wilson.
A Roanoke native, Mrs. Zimmerman was born on January 16, 1945, the daughter of Olin and Clyde Wilson Crews. She attended Massey College of Business in Atlanta and spent her career working as a secretary for several different firms. Mrs. Zimmerman was preceded in death by her parents and her sister, Peggy Rae Crews.