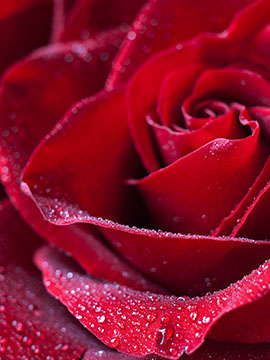 Obituary of Virginia Inez Foster
Virginia Inez Foster, age 97, of Opelika, Alabama, formerly of LaGrange, Georgia died on Saturday, July 28, 2018 at Oak Park Nursing Home in Auburn, AL. The family will be holding a private graveside service at a later date.
Survivors include two daughters, Shelby Langley (husband, Vann) of Wedowee, AL and Virginia Floyd (Bill) of Opelika, AL; one son, Charlie Foster (Mary) of Panama City, FL; seven grandchildren; 17 great grandchildren; and numerous great great grandchildren.
A LaGrange, Georgia native, Mrs. Foster was born October 6, 1920, the daughter of William and Alma Harrison. She worked as a spinner at the Opelika Old Mill. She also worked many years as a caretaker at nursing homes in LaGrange, GA. She loved taking care of people. Her greatest love was her family. She will be greatly missed.