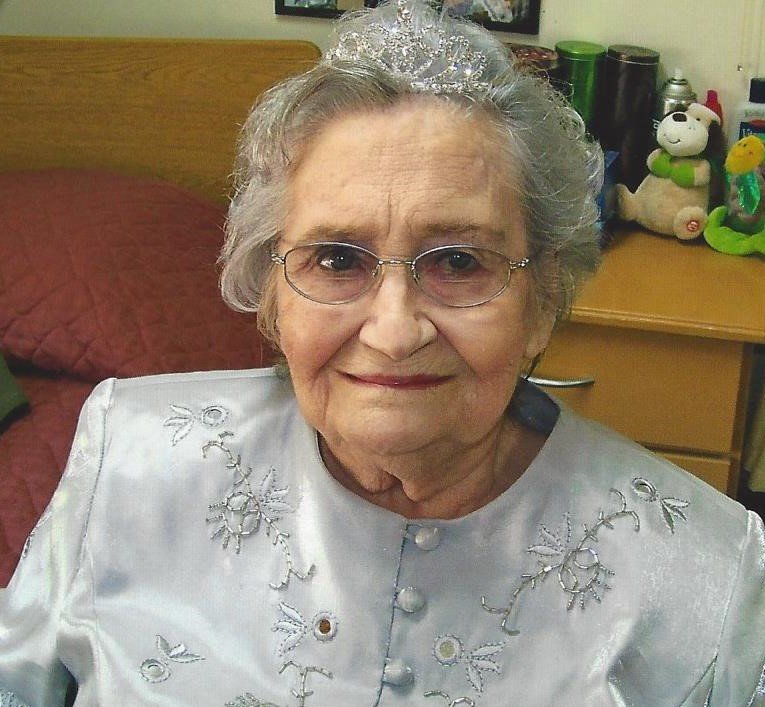 Obituary of Catherine Ree Sewell Kirby
Graveside services for Catherine Ree Sewell Kirby, age 97, of Roanoke, AL, will be held on Friday, August 10, 2018, at 6:00 PM from Friendship Christian Church Cemetery with Rev. Tim Whaley officiating. Quattlebaum Funeral Home is in charge of arrangements.
Mrs. Kirby passed away on Monday, August 6, 2018, at Roanoke Health Care.
She is survived by two daughters-in-law, Linda Kirby of Roanoke and Dean Kirby of Roanoke; seven grandchildren; and fifteen great-grandchildren.
Mrs. Kirby's great-grandsons will serve as pallbearers.
An Arcadia, Louisiana native, Mrs. Kirby was born on September 25, 1920, the daughter of William and Annie Mae Ray Sewell. She attended Friendship Christian Church and Trinity Baptist Church. She retired from Randolph County Hospital after 30 years of service as a nurse's aide. She was preceded in death by her parents; her husband, Albertus Kirby; and four sons, Rogers, James, Bobby, and Jerrell Kirby.
Memorials may be floral or the family requests contributions to Friendship Christian Church Cemetery Fund, c/o Chuck Marcum, 276 Fincher Road, Roanoke, AL 36274.