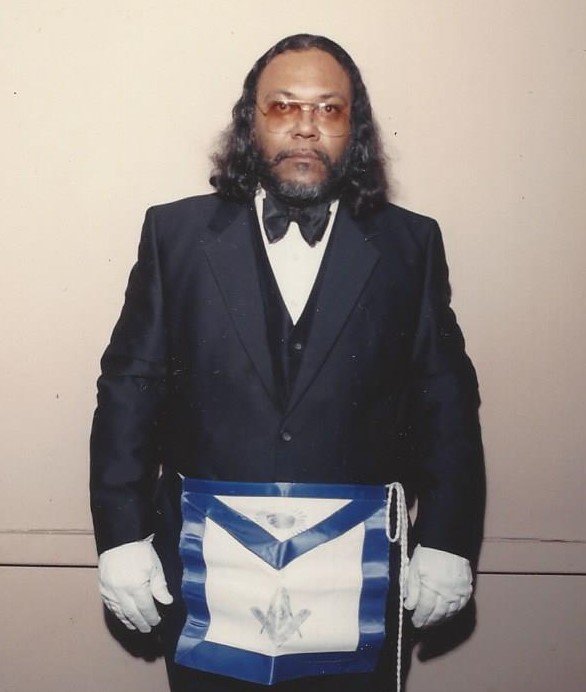 Obituary of James Pool
Funeral services for James Pool, age 69, of Wadley, will be held on Thursday, August 30, 2018, at 2:00 PM from Mt. Olive United Methodist Church. Burial will follow in the adjoining cemetery.
The family will receive friends at the funeral home from 5:00 to 7:00 PM on Wednesday, August 29, 2018.
Mr. Pool passed away on Wednesday, August 22, 2018 at his residence.
Mr. Pool leaves behind his wife of 39 years, Julia Faye Pool of Wadley, AL; three sons, Fabian Pool (wife, Alisa) of Wadley, AL, Jamie Pool of Wadley, AL, and Chad Weaver (wife, Julia) of Evans, GA; 8 grandchildren; 3 great grandchildren; three sisters, Mary Jane Hanson of Atlanta, GA, Adella L. Payne of Stratton, CT, and Ethel Bridgeford of Douglasville, PA; a special cousin, Willie Frank Houston and a host of nieces, nephews, cousins and friends.
A Wadley native, Mr. Pool was born on January 5, 1949, the son of Robert Henry "Buddy" Pool, Sr. and Beulah Patillo Pool. He was the sixth of six children. He joined in marriage with his wife Julia Faye Weaver Pool on April 23, 1979. He was a member of the Mt. Olive United Methodist Church where he served as financial secretary until his health declined. He served time in the United States Air Force. He was also a former member of the Georgia State Troopers, the United States Postal Service, as well as serving multiple jobs as a security officer. He was preceded in death by one sister, Beatrice Lee Pool and one brother, Robert Henry Pool, Jr.