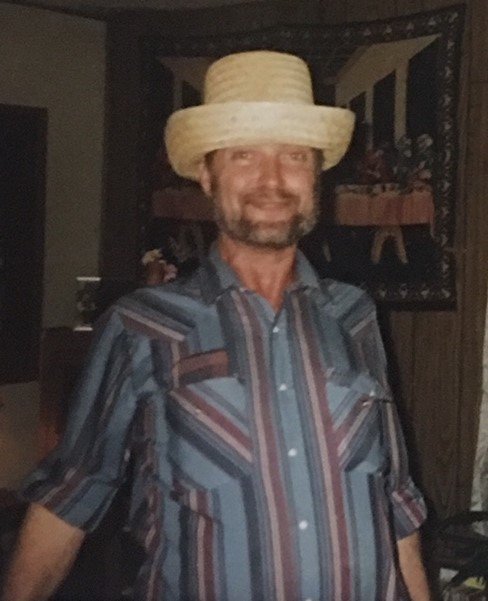 Obituary of Harry Houston Sikes
Funeral services for Harry Houston "Buddy" Sikes, age 68, of Roanoke will be held on Friday, August 31, 2018, at 2:00 PM at Forest Home Congregational Christian Church with Rev. Mike Caldwell, Nathan Sikes, Rev. Carolyn Hanner, and Rev. Anthony Caldwell officiating. Burial will follow in the adjoining cemetery with Quattlebaum Funeral Home in charge of arrangements.
The family will receive friends at the funeral home from 5:00-8:00 PM on Thursday, August 30, 2018. Mr. Sikes will lie in state at the church for one hour prior to services beginning on Friday.
Mr. Sikes passed away Tuesday, August 28, 2018, at Tanner Medical Center in Carrollton, Georgia.
Survivors include his wife, Rachel Sikes of Roanoke; two daughters, Andrea Owens (husband, Steve) and Hollie Hendricks, both of Woodland; three sons, Nathan Sikes (wife, Katie) of Woodland; Sgt. Matthew Richardson (wife, Cathye) of Roanoke, currently stationed in South Korea, and Reggie Sikes of Roanoke; 14 grandchildren, Lillian Sikes, Hayden Swanson, Zoey Swanson, Ella Rushing, Riley Swanson, Payton Swanson, Alex Owens, Madison Owens, Bryson Richardson, Emma Richardson, Isaiah Richardson, J.C. Hendricks, Jake Hendricks, and Kenzie Hendricks; one sister, Bethany Shelnutt of Roanoke; one brother, Danny Sikes (wife, Lois) of Loudon, TN; and a host of nieces and nephews and friends.
Pallbearers will be Jerry Barrett, Freddie Boggs, Anthony Barrett, James Burson, Johnny Burson, and Wayne Parmer. Honorary pallbearers will be Wayne Henderson and Tristan Mapp.
A Roanoke native, Mr. Sikes was born on November 6, 1949, the son of James Nathan and Atha Joyce Barrett Sikes. He was a member of Standing Rock Assembly of God and worked as a millwright at IMW, Amoco Fabrics and Fibers, and B&L Mechanical. Mr. Sikes was preceded in death by his parents; one son, Kevin Wayne Sikes; one brother, David Sikes; and one sister, Janet Sikes.