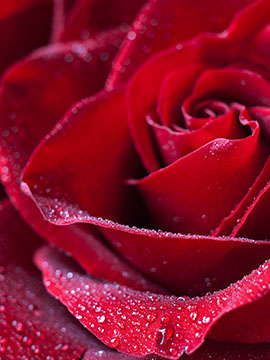 Obituary of Vina Tarver
Graveside Services for Vina C. Tarver of Cedartown, GA, formally of Wedowee, will be held on Friday, September 14, 2018, at 1:00 PM from Rocksprings Congregational Christian Cemetery with Rev. Roger Florence officiating. Quattlebaum Funeral Home in charge of arrangements.
The family will receive friends at the funeral home from 11:00-12:30 PM on Friday.
She is survived by her son, James Tarver (Mildred) of Cedartown, Ga; two grandchildren, Dianna McElwee (Scotty) and Felicia Stanley (Wayne); three great-grandchildren, Coy Edwards (Neen), April Ruark (Jeremy), and Alison Stanley, two great- great- grandchildren, Jacqueline Ruark and Aiden Ruark.
Pallbearers will be Chase Brown, Coy Edwards, Jeremy Ruark, Wayne Stanley, Scotty McElwee, and James Tarver.
Mrs. Tarver was born on August 15, 1919, the daughter of Romalis Carpenter and Dent Longshore Carpenter. She was a member of Mt. Zion Christian Church and was a seamstress at Palm Beach. She was preceded in death by her parents; her husband, James Coy Tarver; one great-grandson, Tyler Edwards; two sisters, Icee Dee Arnett and Lila Craft; one brother, Parker Carpenter.
In lieu of flowers the family request donations to Mt. Zion Christian Church, PO Box 746, Roanoke, AL 36274.