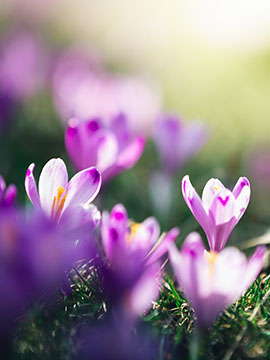 Obituary of Helen Blake McGill
Funeral services for Helen Carolee Blake McGill, age 92, of Wadley will be held on Saturday, September 22, 2018, at 2:00 PM at Wadley Methodist Church. Burial will follow in the Wadley City Cemetery with Quattlebaum Funeral Home in charge of arrangements.
The family will receive friends at the church from 12:00-2:00 PM on Saturday before services begin.
Mrs. McGill passed away Thursday, September 20, 2018, at Regional Medical Center in Anniston, Alabama.
Survivors include: two daughters, Peggy Noles (husband, Ricky) and Audette Pittman (husband, Jerry), both of Wadley; two sons, James F. McGill, Jr. (wife, Linda) of LaFayette and Phillip McGill (wife, Janice) of Wadley; 18 grandchildren; 44 great-grandchildren; 5 great-great-grandchildren; one sister-in-law, Barbara Blake of Brent, AL; two brothers-in-law, Noel McGill (wife, Joan) of Devol, OK, and Larry McGill (wife, Gail) of Wadley; and many nieces and nephews.
Pallbearers will be Jeremy McGill, Jared McGill, Jon McGill, Brent Noles, Skyler Noles, Coby Noles, Ebb Noles, and Brian Waldrep. Honorary pallbearers will be Tammy Green, Kim Holmes, Jan Phillips, Josie Sims, Jenissa Jordan, Jamie Evans, Jayla Benefield, Amanda Belcher, and Leah Meadows.
A Randolph County native, Mrs. McGill was born on June 5, 1926, the daughter of Henry Thomas and Vera Parrish Blake. She was a member of Wadley Methodist Church, was a retired seamstress from Clegg Manufacturing Company, and helped with the local food bank. Mrs. McGill was preceded in death by her parents; her husband of 57 years, James F. McGill, Sr.; one grandson, Aaron Nathaniel Waldrep; great-grandson, Tristan Allen McGill; one brother, Jimmy Blake; and two sisters, Keturah King and Betty Jennings.
Memorials may be floral or donations may be made to the Wadley Cemetery Fund c/o Catherine Pearson at 133 Cooledge Street, Wadley, AL 36276.