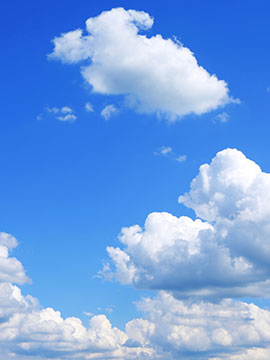 Obituary of Stephen Bailey
Graveside services for Stephen Douglas "Doug" Bailey, age 74, of Wadley, will be held on Sunday, September 23, 2018 at 2:00 from Randolph Memory Gardens with Rev. Jamie Taylor and Rev. Tim Whaley officiating.
The family will receive friends at the funeral home from 12:30-1:30 on Sunday, September 23, 2018.
Mr. Bailey passed away on September 21, 2018 at Tanner Medical Center in Wedowee.
He is survived by his wife, Larraine Taylor Bailey of Wadley; one daughter, Autumn May (Chris) of Roanoke; two sons, Kevin Bailey (Angie) of Roanoke and Meacham Bailey (Jack-o) of Roanoke; six grandchildren; one sister, Marie Bradley of Tallahassee, Florida; and special niece, Gayle Bradley Mato (Tom) Tallahassee, Florida.
Pallbearers will be Reid Bailey, Seth May, Rusty Nix, David Bailey, Lee Bailey, Don Bailey, Randy Mickle, Phil Reaves.
A Randolph County native, Mr. Bailey was born on June, 6, 1944, the son of Henry Grady Bailey Sr. and Ethel Meacham Bailey. He was a member of St Barnabas Episcopal Church and was a Contractor for many years. He was preceded in death by his parents; five sisters, Ruth Mickle, Jeanette Welborne, Margarie Reaves, Patricia Willoughby, Barnell Nix; and three brothers, Braxton Bailey, Quinton Bailey, Junior Bailey.
Memorials may be floral or the family requests donations to Compassus Hospice, 4455 U.S. Highway 431, Roanoke, AL 36274.