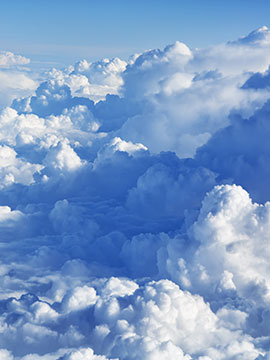 Obituary of Tommy Frank Pike
Memorial services for Tommy Frank Pike, age 64, of Roanoke will be held on Sunday, October 14, 2018, at 4:00 PM at Quattlebaum Funeral Chapel with Rev. Tyler Worthy officiating.
Mr. Pike passed away Friday, October 12, 2018, at his residence.
Survivors include his husband, Dr. Melburn Holmes of Roanoke; his mother, Sue Pike of Roanoke; a brother, Rick Webb (wife, Sandra) of Roanoke; and the Lafayette Nursing Home Staff.
A Roanoke native, Mr. Pike was born on April 25, 1954, the son of Recel E. and Willie Clyde Herren Pike. He was a member of Forest Home Cong. Christian Church, was a United States Air Force veteran and was the administrator at Lafayette Nursing Home. Mr. Pike was preceded in death by his parents and brother, Tommy Webb, Jr.
In lieu of flowers, donations may be made to the American Cancer Society at P.O. Box 22478, Oklahoma City, OK 73123, or one's favorite charity.