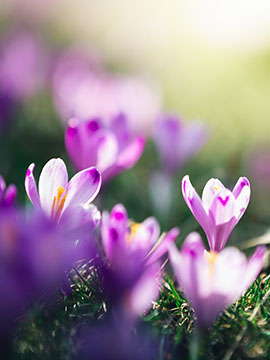 Obituary of Mary Overton
Funeral services for Mary Overton, age 88, of LaGrange, Georgia, will be held on Wednesday, November 14, 2018, at 2:00 PM at Quattlebaum Funeral Chapel with Rev. Claude Bennett, Rev. Jody Overton, and Rev. Elton Overton officiating. Burial will follow at Welcome Home Baptist Cemetery.
The family will receive friends at the funeral home from 5:00-8:00 PM on Tuesday, November 13, 2018.
Ms. Overton passed away Sunday, November 11, 2018, at Pruitt Health Facility in Greenville, Georgia.
Survivors include: two daughters, Lucy Prather of LaGrange, GA, and Barbara Jean Earl of Roanoke; five sons, Bobby Overton, Charles Overton, David Overton, and Allen Overton, All of Roanoke, and Jimmy Ray Overton of Valley; 33 grandchildren; 81 great-grandchildren; 20 great-great-grandchildren; 13 great-great-great-grandchildren; one sister, Thelma Fay Hart of Powder Springs, GA; and three brothers, Don McKee, Mack McKee, and Faron McKee.
Pallbearers will be Ms. Overton's grandsons.
A Randolph County native, Ms. Overton was born on January 18, 1930, the daughter of Jessee James and Willie Lee Huckabee McKee. She was a member of Welcome Home Baptist Church and was a retired seamstress from Milliken. Ms. Overton was preceded in death by her parents; a daughter, Brenda Ann McCain; one grandson, Douglas Lamar Phillips, Jr.; three sisters, Marie Risley, Doris Butler, and Catherine McKee; and five brothers, Travis McKee, Rufus McKee, James McKee, Fred McKee, and Thomas McKee.