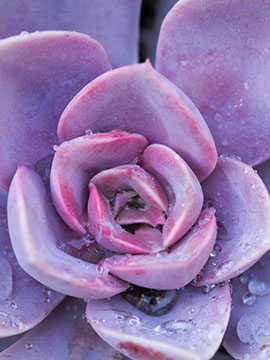 Obituary of Sandra Norred
Sandra Elaine Yarbrough Norred, age 69, of Roanoke passed away Tuesday, November 13, 2018, at the Harper Center in Tuscaloosa, Alabama.
Survivors include: two grandchildren, Douglas Poet Hill and Sandy Bennett; one great-grandchild; one sister, Melinda Jean Young of Gulf Shores; and one brother, Howard Yarbrough of Bremen, Ga.
A Roanoke native, Ms. Norred was born on July 6, 1949, the daughter of Loyd and Exar Brown Yarbrough. She was Church of God by faith and was a manager at Cohen and Son. Ms. Norred was preceded in death by her parents and one son, Christopher Hill.
A private memorial service will be held at a later date.