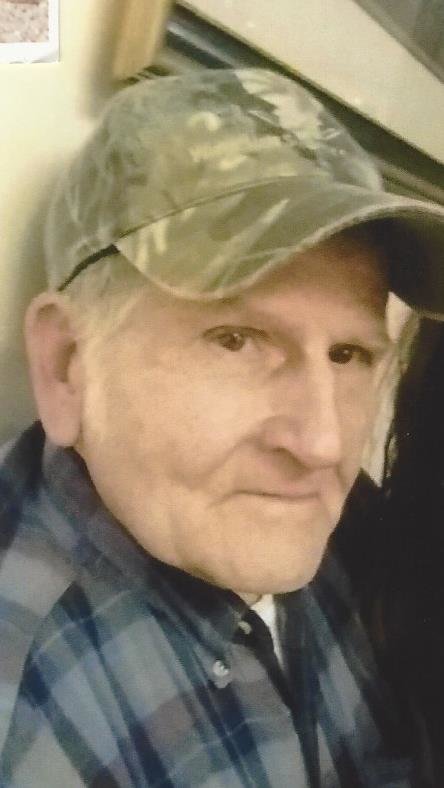 Obituary of Jimmy Glass
Funeral services for Jimmy L. Glass, age 79, of Roanoke, will be held on Friday, November 23, 2018, at 2:00 P.M. from Quattlebaum Funeral Chapel with Bro. Lynn McClain officiating. Burial will follow at Standing Rock United Methodist Cemetery with Quattlebaum Funeral Home in charge of arrangements.
The family will receive friends at the funeral home from 5:00–8:00 P.M. on Wednesday, November 21, 2018. After the funeral service the family will be at the home of Kim Dye, 3961 County Road 79, Roanoke, AL 36274.
Mr. Glass passed away on Monday, November 19, 2018 at his home.
He is survived by his wife, Betty Glass; two daughters, Lisa Gale Boatner (J.R.) of Five Points and Felicia Kim Dye of Roanoke; one son Tony Martin Umberger (Lisa) of Roanoke; six grandchildren, Ashleigh Yawn, Cory Umberger, Meagan Umberger, Hunter Dye, Faith Dye, and Lexie Post; two great-grandchildren, Emileigh and Brantley Yawn one sister, Queenie Scott of Abottsford, GA; one brother, Wallace Glass of Five Points.
Pallbearers will be Tony Umberger, J.R. Boatner, Jeff Butler, David Yawn, Lucas Araujo, Zachariah Jones, Bubba Scott and Michael Sides.
A Chambers Co. native, Mr. Glass was born on January 6, 1939, the son of Annie Glass. He was a member of Standing Rock Assembly of God and worked a logger. He was preceded in death by his mother; sister, Jane Burgess.
Memorials may be floral or the family request contributions to the Jimmy Glass Memorial Fund, c/o Quattlebaum Funeral Home, 319 College Street, Roanoke, AL 36274.
Online condolences may be expressed at www.quattlebaumfuneralhome.com.