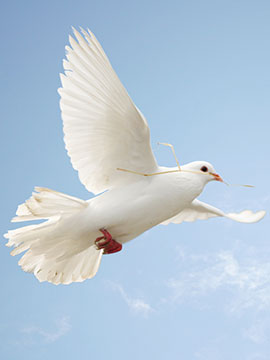 Obituary of H Baker
Graveside services for H. Perry Baker, age 85, of Roanoke, will be held on Friday, November 30, 2018, at 2:00 P.M. from Randolph Memory Gardens with Rev. Shirley Medick and Rev. Chris Martin officiating. Quattlebaum Funeral Home is in charge of arrangements.
Mr. Baker passed away on November 28, 2018 at Traylor's Retirement Community.
He is survived by his wife, Jan Fisher Baker of Roanoke; two daughters, Cindy Brewer of Roanoke and Karen Collins of Kansas City, KS; two sons, Guy Baker of Wedowee and Jay Baker of Austin, TX; nine grandchildren and 15 great-grandchildren.
A Roanoke native, Mr. Baker was born on February 17, 1933 the son of Fed Baker and Edith Perry Baker. He was a member of Lowell United Methodist Church and was an Electrical Engineer. He was preceded in death by his parents; his first wife, Margie Hall Baker; one brother, Harvey Baker.
In lieu of flowers, the family requests donations to Lowell United Methodist Church, 325 North Handley Ave., Roanoke, AL 36274.
Online condolences may be expressed at www.quattlebaumfuneralhome.com.