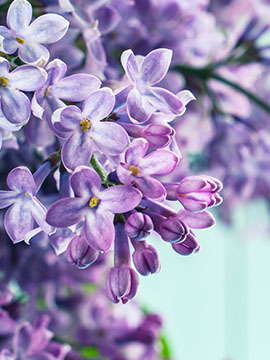 Obituary of Tammy Cleaves
Tammy Lee Cleaves, age 37, of Roanoke passed away Sunday, January 6, 2019, at Tanner-East Alabama Medical Center.
Survivors include her mother, Katie Cleaves of Roanoke; one sister, Bonnie Johnson of Milford, DE; and one brother, William Prettyman of Roanoke.
A Dover, Delaware native, Miss Cleaves was born on January 5, 1982, the daughter of Lester and Katie Short Cleaves. She was preceded in death by her father and her grandparents, Samuel C. and Evelyn Short and Helen and Ellworth Cleaves.
A private memorial service will be held at a later date.