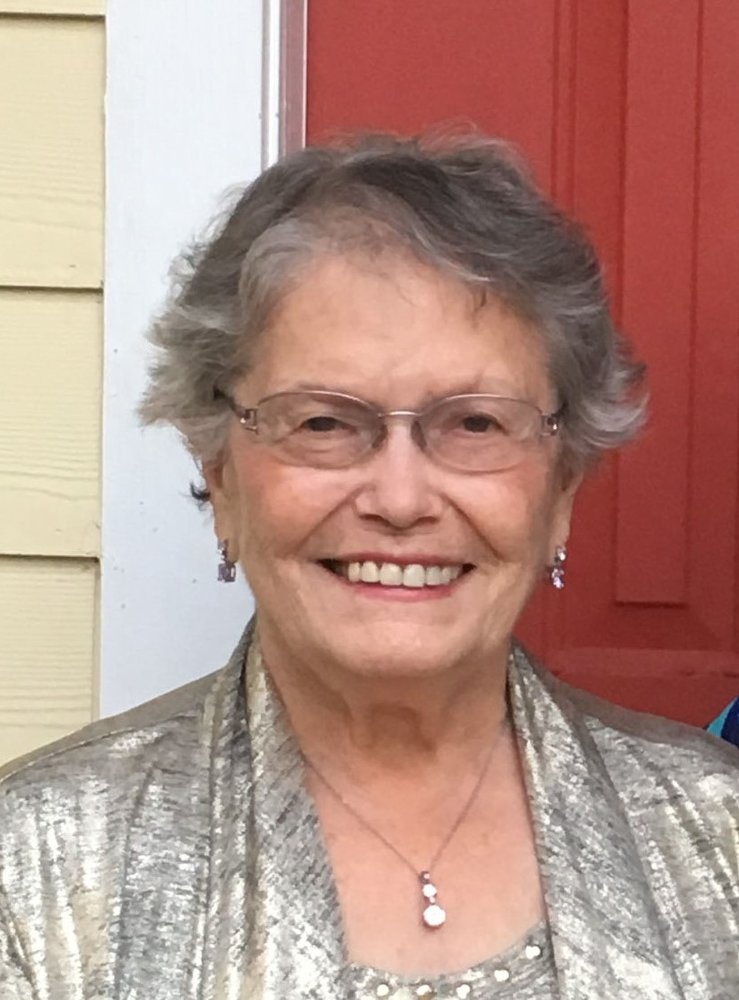 Obituary of Lucille Hill
Funeral services for Lucille Gray Hill, age 90, of Roanoke, will be held on Saturday, January 12, 2019 at 11:00 AM from Trinity Baptist Church with Rev. Jeff Burns officiating. Burial will follow at Randolph Memory Gardens with Quattlebaum Funeral Home in charge of arrangements.
The family will receive friends at Trinity Baptist Church from 4:00 to 7:00 PM on Friday, January 11, 2019.
Mrs. Hill passed away on Wednesday, January 9, 2019, at her home.
She is survived by her daughters, Christa Gardner (Paul) of Charlestown, RI., Belinda Pasillas (Ray) of Roanoke; son, Fredric Hill (Rhonda) of Roanoke; grandchildren, Michael Kidd, Ann Marie Wallace, Andrew Gardner, Ray Steven Pasillas, Peter Gardner, Jennifer Altamirando and Jeremy Gardner; great-grandchildren, Paten Kidd, Watson Kidd, Charlee Kidd, Patrick Wallace, Roland Pasillas, Roman Altamirando, Marco Altamirando and Jessica Coscarot.
Pallbearers will be Michael Kidd, Peter Gardner, Ray Steven Pasillas, Tony Altamirando, Paten Kidd and Jeremy Gardner. Honorary pallbearers will be Patrick Wallace, Watson Kidd and Roman Altamirando.
A Roanoke native, Mrs. Hill was born on August 8, 1928, the daughter of George Gray and Odessa Morrison Gray. Mrs. Hill was a faithful member of Trinity Baptist Church where she sang in the choir for many years. She was a member of the Saints Alive Sunday School Class. She retired from the Randolph County Hospital. After retirement she served as a Pink Lady for the hospital and served as a volunteer supporting many church activities.
Mrs. Hill was a devoted wife, mother, grandmother and great-grandmother. She spent her life loving her family and serving her Lord. She leaves behind her a legacy of love. She was preceded in death by her parents; husband, Dorsey Hill; brother, Ernest Gray; sister, Maudine Gosdin.
In lieu of flowers, the family requests donations to Trinity Baptist Church, 3501 Highway 431, Roanoke, AL 36274.
Online condolences may be expressed at www.quattlebaumfuneralhome.com