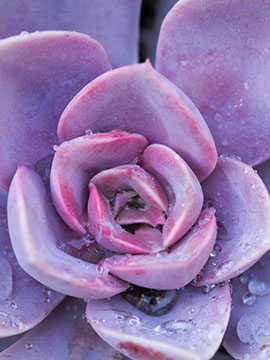 Obituary of LuVerne Noel Dabbas
LuVerne Noel Dabbas, 90, of Roanoke passed away Friday, January 18, 2019, at her home.
Survivors include her husband, Hani Dabbas of Roanoke; two sons, Roi Alan Dabbas (wife, Janice Beaird) and Richard Awbrey Hicks; three grandchildren; seven great-grandchildren; and five great-great-grandchildren.
A Chambers County native, Mrs. Dabbas was born on August 1, 1928, the daughter of James Blake and Orrie C. Floyd Noel. She was a member of Roanoke First United Methodist Church and was a business owner including convenience stores and interior decorating and was a homemaker. Mrs. Dabbas was preceded in death by her parents and two brothers, Hoyt W. Noel, Sr., of Griffin, GA, and James Floyd Noel of Houston, TX.
In lieu of flowers, the family requests that donations be made to the Roanoke First United Methodist Discretionary Fund.