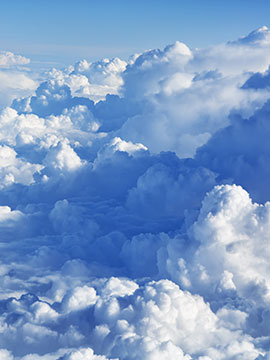 Obituary of Anthony Wilson
Graveside services for Anthony William Wilson, age 62, will be held on Friday, January 25, 2019, at 4:00 PM at Napoleon Church of Christ Cemetery with Bro. Ronnie Prince officiating.
Mr. Wilson passed away Thursday, January 24, 2019, at Magnolia Manor in Columbus, Georgia.
Survivors include one son, Jarrod Wilson of Chamblee, GA, and one sister, Lynn Wilson of Los Angeles, CA.
An Ellijay, Georgia native, Mr. Wilson was born on August 26, 1956, the son of Alious Linward and
Floreed Collins Wilson. He was a member of Morningside Baptist Church in Columbus and worked in ambulance service in Columbus. Mr. Wilson was preceded in death by his parents and a brother, Tim Wilson.
Online condolences may be expressed at www.quattlebaumfuneralhome.com.