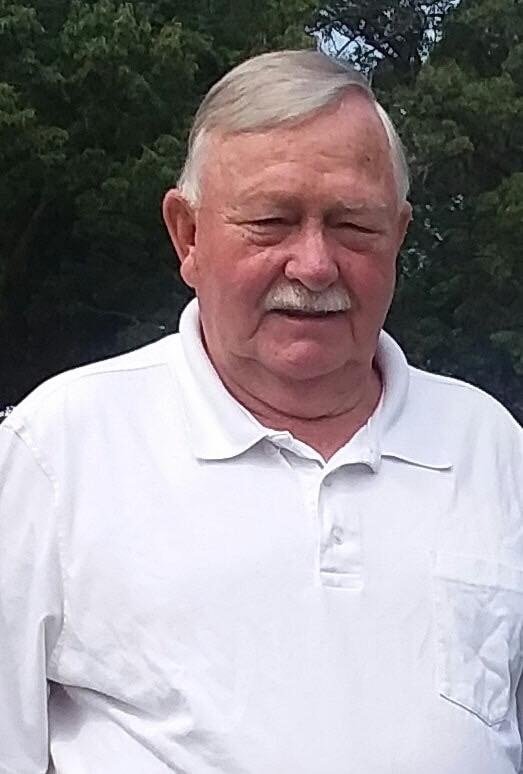 Obituary of John R. Windsor
Funeral services for John R. Windsor, age 72, of Wadley, will be held on Tuesday, February 5, 2019, at 2:00 pm from Quattlebaum Funeral Home with Rev. Zenus Windsor and Rev. Kenneth Johnson officiating. Burial will follow at Concord Church Cemetery with Quattlebaum Funeral Home in charge of arrangements.
The family will receive friends at the funeral home from 5:00 pm to 8:00 pm on Monday, February 4, 2019.
Mr. Windsor passed away on Friday, February 1, 2019 at his residence.
Survivors include his daughter, Lori Harper of Houston, TX; son, John David Windsor of Wadley; step-daughters, Karen Hantz of Roanoke and Trisha LeBlanc of Indianapolis, IN; 9 grandchildren and sisters, Sara Carson of Roanoke and Beth Pike of Standing Rock.
Pallbearers will be Cody Etie, Shane Harper, Dylan Manley, Tim Carson, Elliot Cotney, and Rick Potts. Honorary pallbearers will be Steven Carson, Anthony Carson, Dwayn Calhoun, Tony Motley, Talmadge Blake, and the Wadley Class of 1965.
A Randolph County native, Mr. Windsor was born on January 28, 1947 the son of Lee and Doris Windsor. He attended North Main Cong. Christian Church and worked as project manager in industrial construction. Mr. Windsor was preceded in death by his parents.