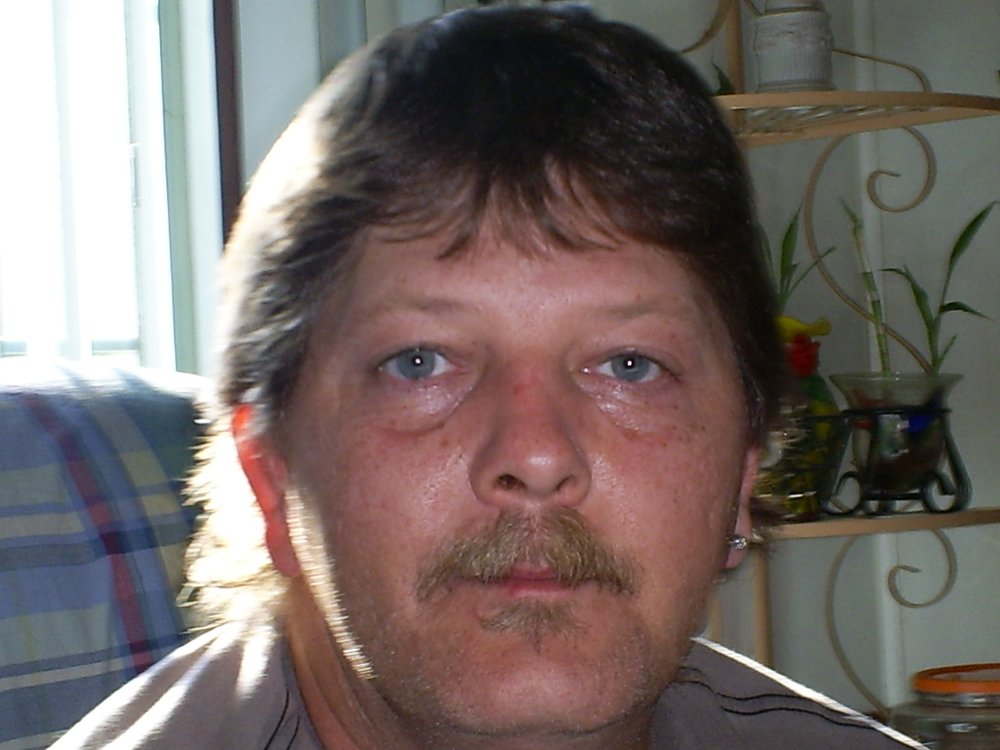 Obituary of Heath Conn
Funeral services for Heath Conn, age 51, of Wadley, will be held on Friday, February 8, 2019 at 2:00 PM from Quattlebaum Funeral Chapel with Rev. Keith Benefield and Edward Herren officiating.
The family will receive friends at the funeral home from 5:00–8:00 PM on Thursday, February 7, 2019.
Mr. Conn passed away on February 1, 2019 at his residence.
He is survived by his sons, Heath Conn Jr. of Carrollton, GA and Peyton Couey of Talladega, AL; his parents, Wayne Herren and Merita Herren of Roanoke, Gratho Conn of Wadley; sisters, Tiffany Conn of Wadley and Janice Conn of Jasper, AL; one grandchild, Adalina Couey; nieces and nephews, Brett Conn, Kenneth Conn, Brittany Eastwood Conn, Haley Taylor and Amber Taylor; 9 great-nieces and 9 great-nephews.
A Randolph County resident, Mr. Conn was born on January 11, 1968, the son of Gratho Conn and Merita Herren. He was preceded in death by one brother, Joel Conn.
Online condolences may be expressed at www.quattlebaumfuneralhome.com.