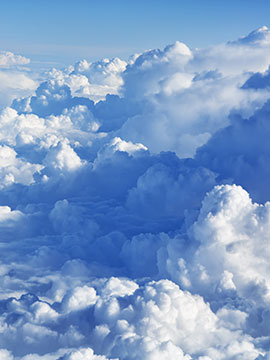 Obituary of Cooper Reid Bridgman
Funeral services for Cooper Reid Bridgman, infant, will be held on Friday, February 8, 2019, at 11:00 AM at Quattlebaum Funeral Chapel with Rev. Charlie Whaley officiating. Burial will follow at Randolph Memory Gardens.
The family will receive friends at the funeral home from 4:00-7:00 PM on Thursday, February, 7, 2019.
On Tuesday, February 5, 2019, Cooper gained his angel wings peacefully in his parents' arms.
He was born on December 31, 2018. He will be forever loved by many, though his stay was brief.
Cooper is survived by his parents, Matthew and Brittany Bridgman; one sister, Brentlee Bridgman; grandparents, Jerry and Vickie Davis, Danny and Melissa Bridgman, and Doris Bridgman; great-grandparents, Harry and Anne Bridgman, Ray Clark; aunts, Ashley Hicks, Jacqueline (Matthew Brown), Brittany (Timothy Jr.) Milam; uncles, Steve (Tammy Jo) Davis and Koreen Henry; as well as five close cousins.
Cooper was preceded in death by his great-grandmother, Nancy Clark and great-grandparents, Harry Jack and Lena May Davis, Victor Bonds, and Martha Jones.
The pallbearer will be his father Matthew Bridgman and Matthew Brown.
Memorials may be floral or the family requests donations be made to Children's of Alabama, 1600 7th Ave S, Birmingham, AL 35233.