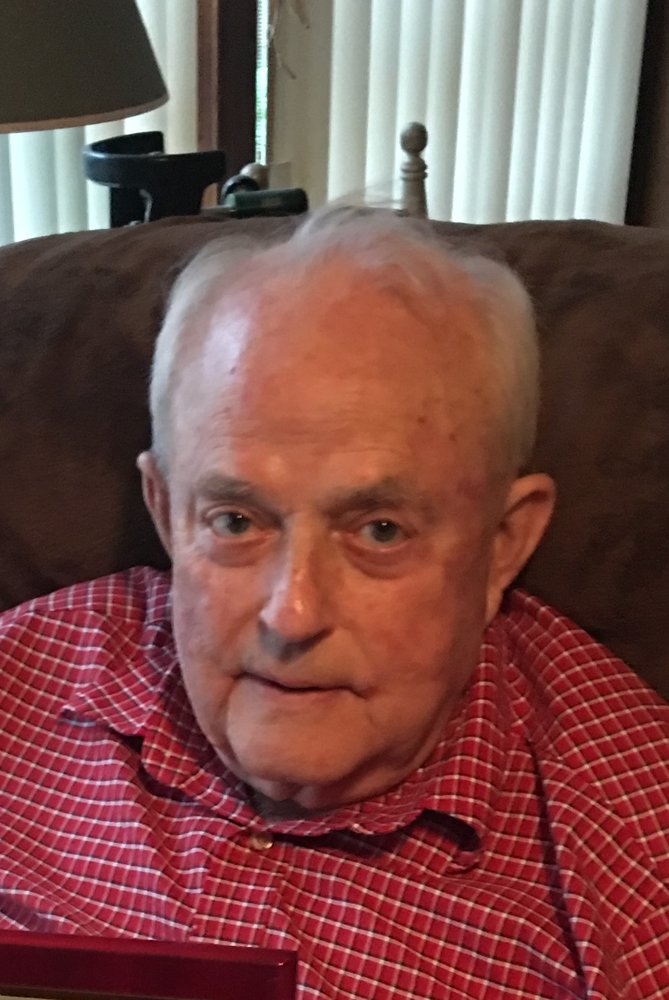 Obituary of E. T. Treadwell
Graveside services for E. T. "Billy" Treadwell, age 88, of Roanoke, AL, will be held on Saturday, March 2, 2019, at 1:30 PM at Rock Stand Congregational Christian Church with Rev. Kenneth Johnson, Rev. Stoney Halsey and Mr. Paul Harris officiating. Following the graveside service, a celebration of life service will be held at Rock Stand Congregational Christian Church with Quattlebaum Funeral Home in charge of arrangements.
The family will receive friends at the funeral home from 10:00 AM – 1:00 PM on Saturday, March 2, 2019.
Mr. Treadwell passed away on Wednesday, February 27, 2019, at his home.
Survivors include his two sons, Denny Treadwell (wife, Linda) of Wedowee, AL, and Bobby Treadwell (wife, Christi) of Roanoke; five grandchildren; and eight great-grandchildren.
Pallbearers will be Chad Treadwell, Brad Treadwell, Blake Treadwell, Ben Treadwell, Kenneth Treadwell, Kyle Treadwell and David Treadwell.
A lifelong resident of Randolph County, Mr. Treadwell was born on December 22, 1930, the son of Henry and Elma Brewer Treadwell. He was a member and deacon of Rock Stand Congregational Christian Church, a member of the Chattahoochee Valley Antique Car Club, and had been employed with Colonial Grocery, United States Postal Service and Treadwell Upholstery. He was preceded in death by his parents; his wife, Betty Jo Treadwell; six brothers, Escar Treadwell, Clyde Treadwell, Harold Treadwell, Nedwin Treadwell, Byron Treadwell, and Ray Treadwell; and two sisters, Lois Walker and Jessie Mae Swann.
Memorials may be floral or the family requests contributions to American Vein & Lymphatic Society, 434 W. Ontario Street, Suite 200, Chicago, IL 60654.
Online condolences may be expressed at www.quattlebaumfuneralhome.com.