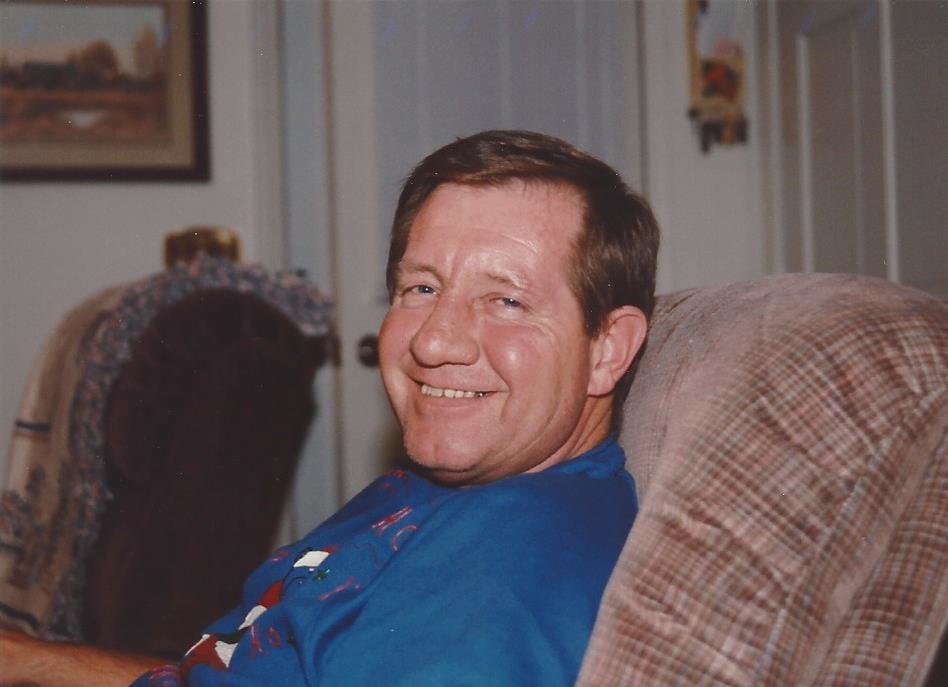 Obituary of Jimmy Leon Burgess
Funeral services for Jimmy Leon Burgess, age 73, of Roanoke, will be held Monday, March 4, 2019, at 2:00 pm at Roanoke First United Methodist Church with Rev. Chris Martin officiating. Burial will follow at Randolph Memory Gardens with Quattlebaum Funeral Home in charge of arrangements.
The family will receive friends at the church beginning at 12 noon on Monday.
Mr. Burgess passed away on Saturday, March 2, 2019, at his home.
Survivors include his wife, Delores Hand Burgess of Roanoke; two sons, Kyle Burgess of Woodland and Kevin Burgess (Jaci) of Roanoke; seven grandchildren, Cody Burgess, Elise Burgess, Ashley Burgess Parker, Trae Burgess, Kinsley Burgess, Bentley Burgess and Colt Burgess; two half-brothers and two half-sisters.
Pallbearers will be Trae Burgess, Cody Burgess, Nathan Parker, Mark Pike, Stiles Williamson and Chris Williamson. Honorary pallbearers will be Alvin Brown, Kenneth Rowland, Jimmy Orr, Michael Tripp and Kenneth Mapp.
A Roanoke native, Mr. Burgess was born March 7, 1945, the son of Hiram Leon and Sarah Mapp Burgess. He was a member of Roanoke First United Methodist Church and had retired from Amoco/Mohawk.
Memorials may be floral, or the family suggests contributions to Roanoke First United Methodist Church Budget Fund, P O Box 40, Roanoke, AL 36274.