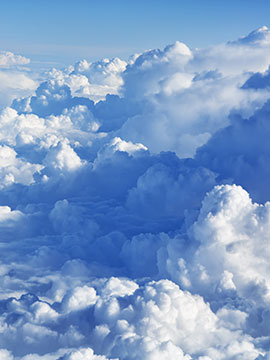 Obituary of Charles A Carlisle
Funeral services for Charlie Carlisle, age 77, of Wadley will be held on Tuesday, March 5, 2019, at 2:00 PM at Quattlebaum Funeral Chapel with Rev. Mickey Vaughn officiating. Burial will follow at Macedonia Baptist Cemetery.
The family will receive friends at the funeral home from 5:00-8:00 PM on Monday, March 4, 2019.
Mr. Carlisle passed away Saturday, March 2, 2019, at Russell Medical Center in Alexander City.
Survivors include his wife, Cappie Carlisle of Wadley; four daughters, Daphne Shows (husband, Ron) and Stephanie Zimmerman (husband, Tony), both of Columbus, GA, and Summer Carlisle and Carla Robinson (husband, Rick), both of Roanoke, AL; three sons, Michael Carlisle (wife, Kim) of Columbus, GA, Rick Carlisle of Phenix City, AL, and Phillip Albright of Wadley; 13 grandchildren; 7 great-grandchildren; one sister, Carylon Thomas (husband, Jeff) of Bessemer, AL; and one brother, Tommy Carlisle (wife, Cathy) of Pine Mountain, AL.
Pallbearers will be Dusty Cole, Mikey Carlisle, Zack Carlisle, Justin Eiland, Gage Ogle, and Blake Bailey.
A Talladega native, Mr. Carlisle was born on July 25, 1941, the son of George W. and Daisy Pate Carlisle. He was Baptist by faith and worked in construction. Mr. Carlisle was preceded in death by his parents; three brothers, Buddy Carlisle, Jerry Carlisle, and Ronnie Carlisle; and three sisters, Sara Gaither, Becky Bentley, and Nancy Norred.